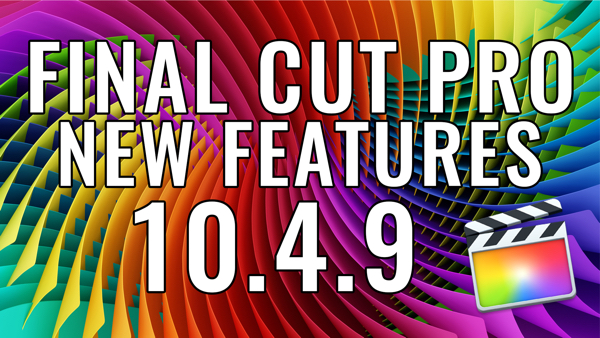 Join Steve & Mark as they walk you through the new workflow and productivity enhancements in this exciting new release.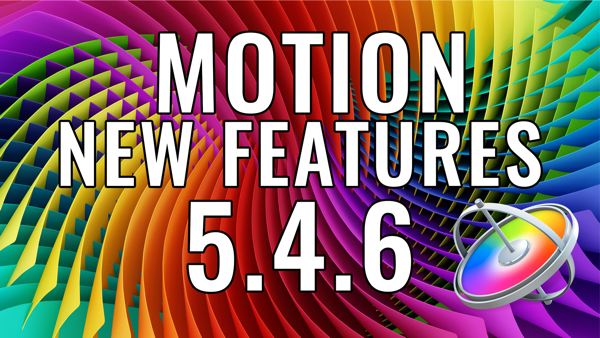 Join Mark Spencer as he shows you how to work with 3D models in Motion
and a new Stroke filter.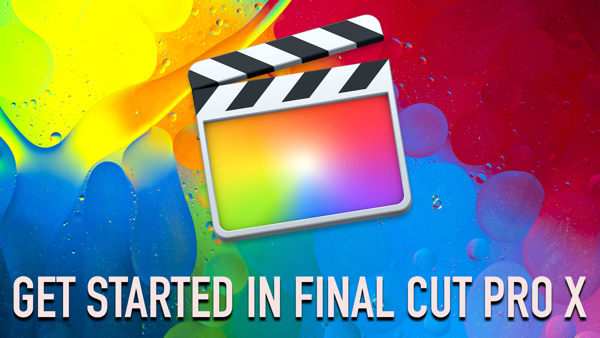 Welcome to Ripple Training's free tutorial series on Apple's Final Cut Pro X video editing software. These short, highly-focused video lessons will guide
you through the basics of using Final Cut Pro 10.4.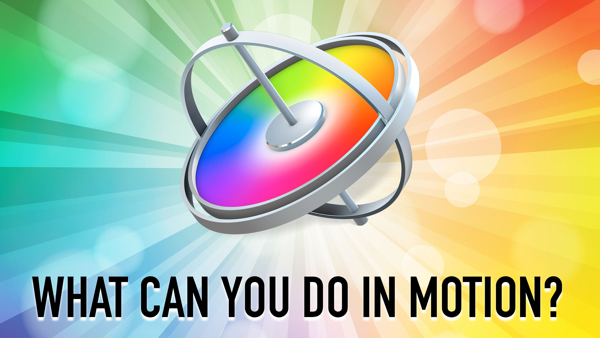 In this free series of tutorials, our resident Motion expert Mark Spencer
will show you 8 magical things you can do with Motion to enhance your
video projects and captivate your audience