Editing & Finishing in DaVinci Resolve 12
This training course presents a comprehensive approach to learning and ultimately mastering Resolve 12's new editing tools.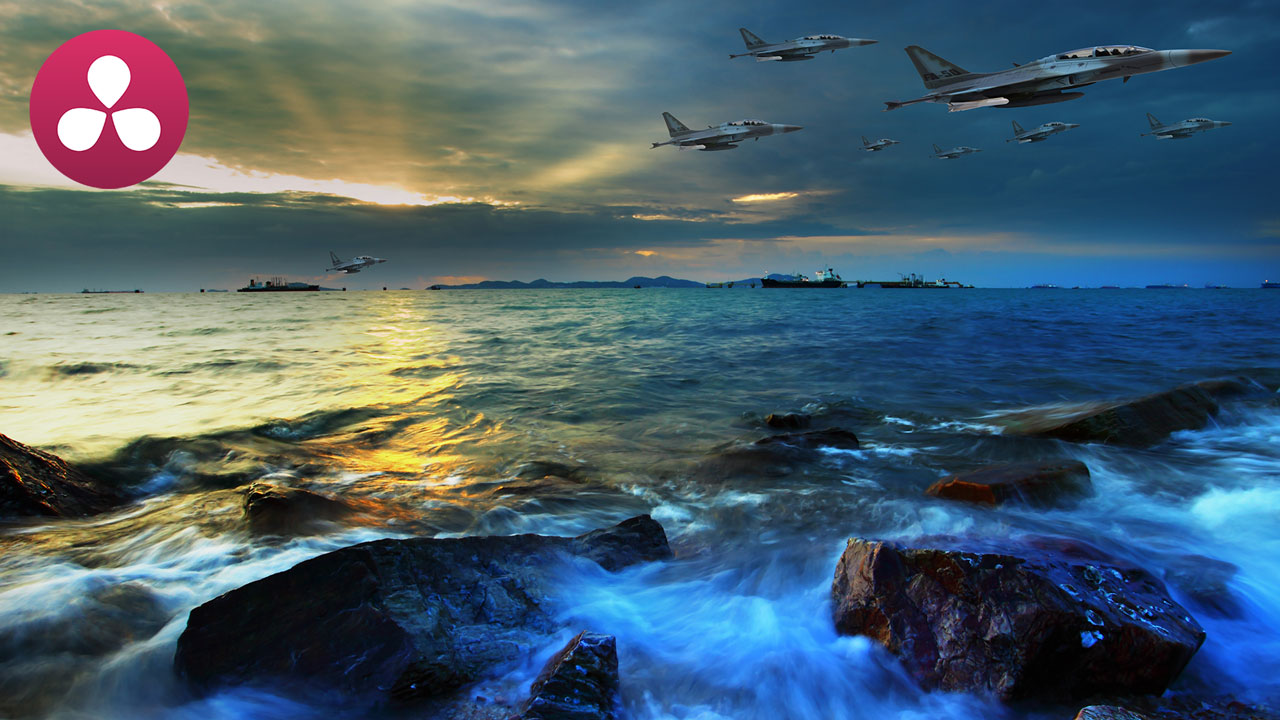 DaVinci Resolve 12.5 – New Features
Explore the changes in DaVinci Resolve 12.5 as Alexis covers the hundreds of new features and UI enhancements in the popular editing and color finishing software from Blackmagic Design.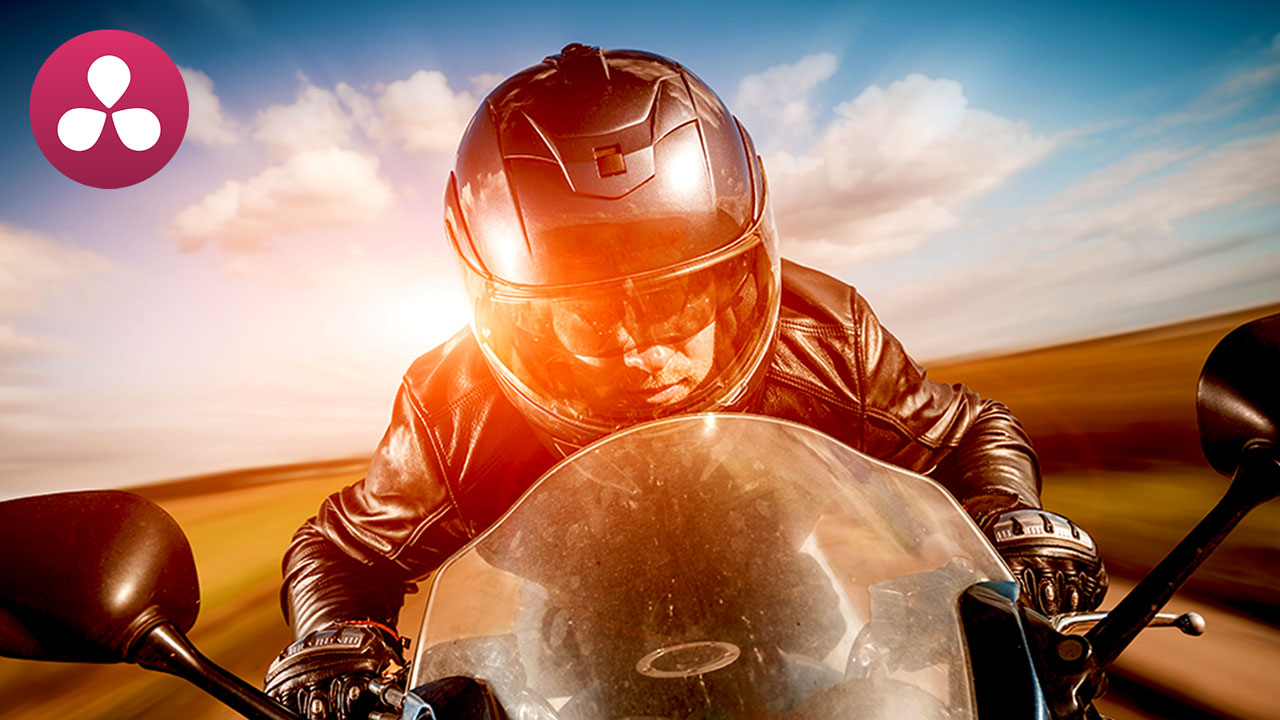 Color Grading in DaVinci Resolve 11/12
Learn the entire process of color correction & grading in DaVinci Resolve, from media import to primary & secondary grading techniques through final delivery.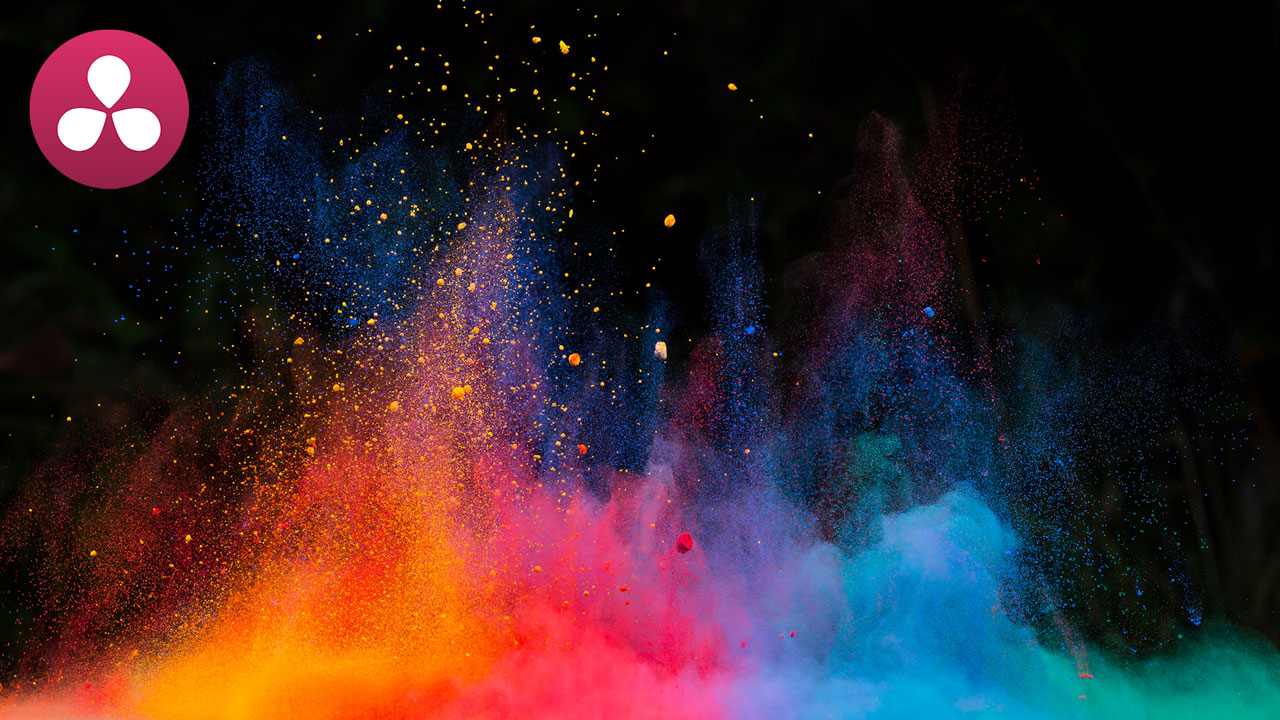 Grading a Scene in DaVinci Resolve
Sit next to Alexis Van Hurkman and learn his method to color grading in this fun, hands-on experience that teaches the color grading process from a holistic approach as you work through an entire scene from a short film.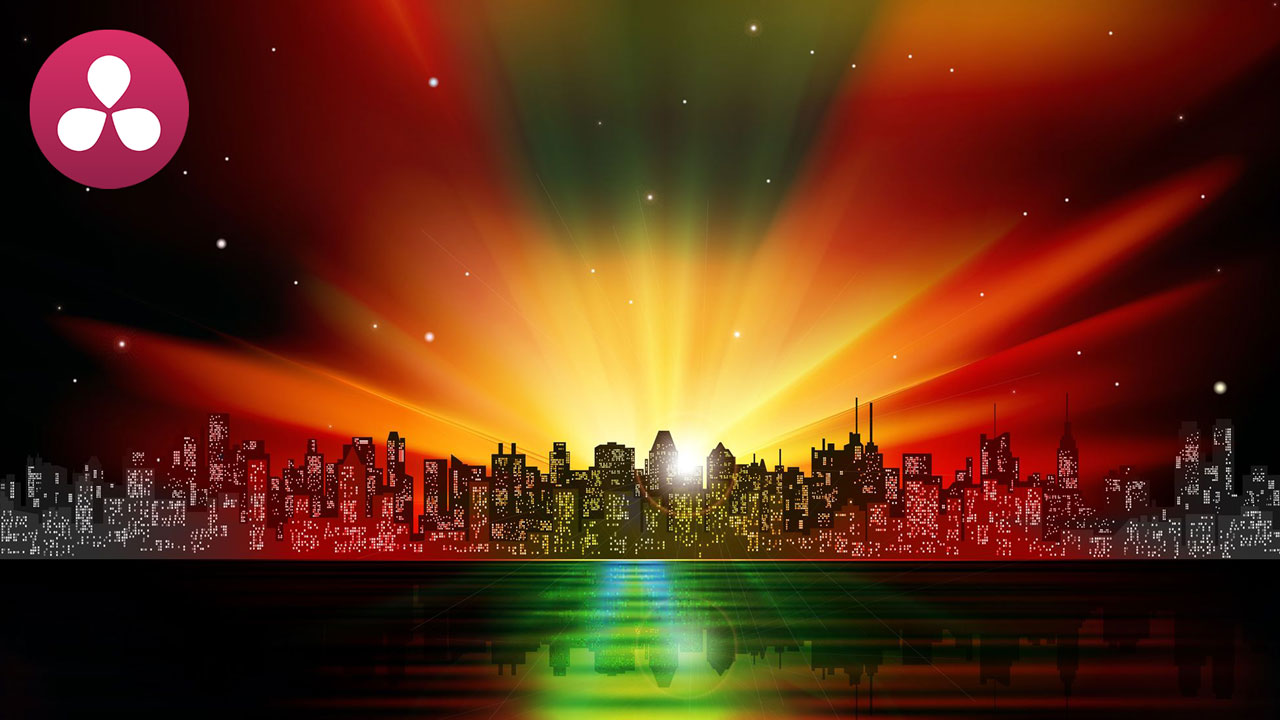 Creative Looks in DaVinci Resolve
Explore how to customize the types of looks frequently asked for by clients to create grades that are unique and dramatic in DaVinci Resolve.