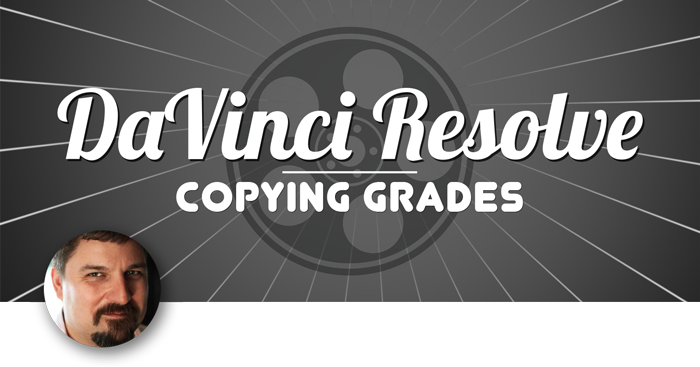 An easy way to copy a grade in DaVinci Resolve is to use the Middle Mouse Button. For most Mac users this Middle Mouse Button is not available. Here is a method to copy a grade from one clip to another.
Step 1 of 2
Select your target clip for the copy action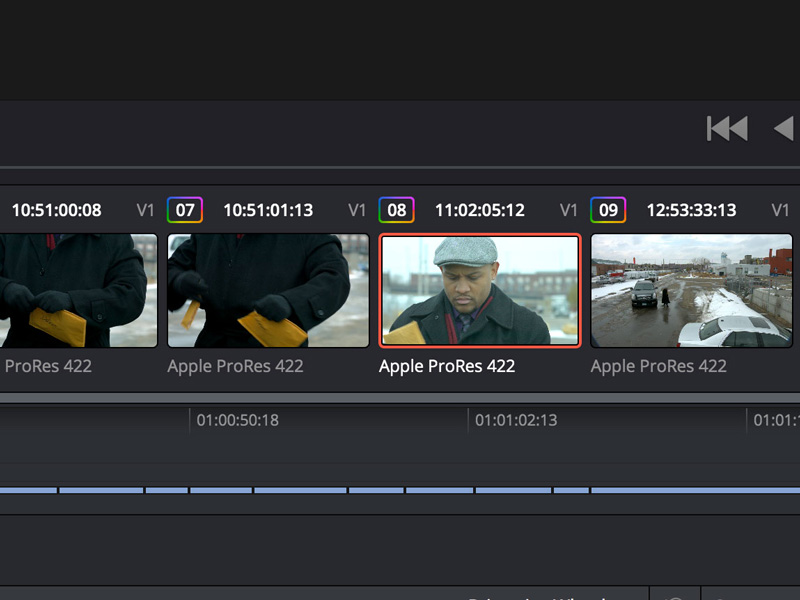 Step 2 of 2
Right click on the clip that you would like to copy the grade from and choose Add Correction. If you want to copy any grade animation choose Add Correction with Keyframes.