The Ripple Training Difference
Ripple Training provides tutorials and tools to help you bring your creativity to life. We have a passion to help you learn new skills and create projects you love.
Mark and Steve are born educators and presenters, and a remarkable combination that just work so well together. -Roy E.
Keep up the great work and awesome materials. Ripple is always my "go to" for learning. – John K.
I have attended other online training courses and I can surely say your training
is the best and most complete I have come to know. -Rafael C.
Ripple training has been massive in helping me over the years, as far back as Final Cut Studio years.  -Chris M.
I have to say, out of all of the video training resources available on Final Cut, Ripple Training is by far the best! Brian R.
The people behind the scenes that work to make your experience as pleasant as possible.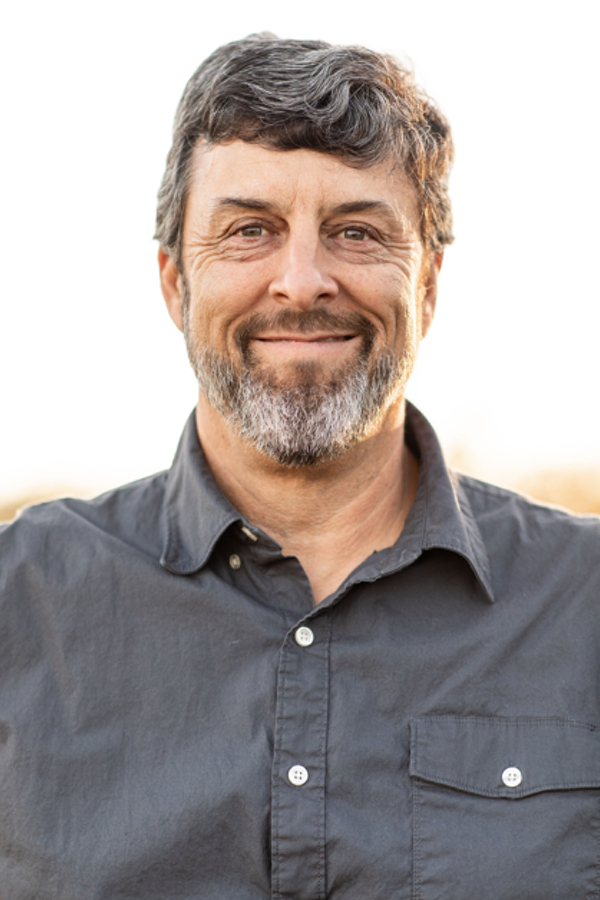 Steve Martin
Chief Creative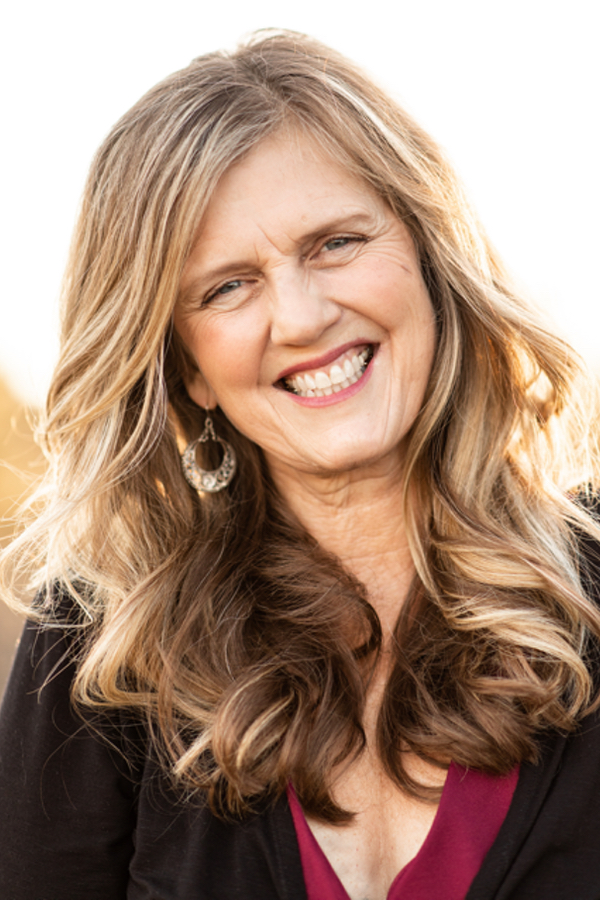 Jill Martin
CFO & Marketing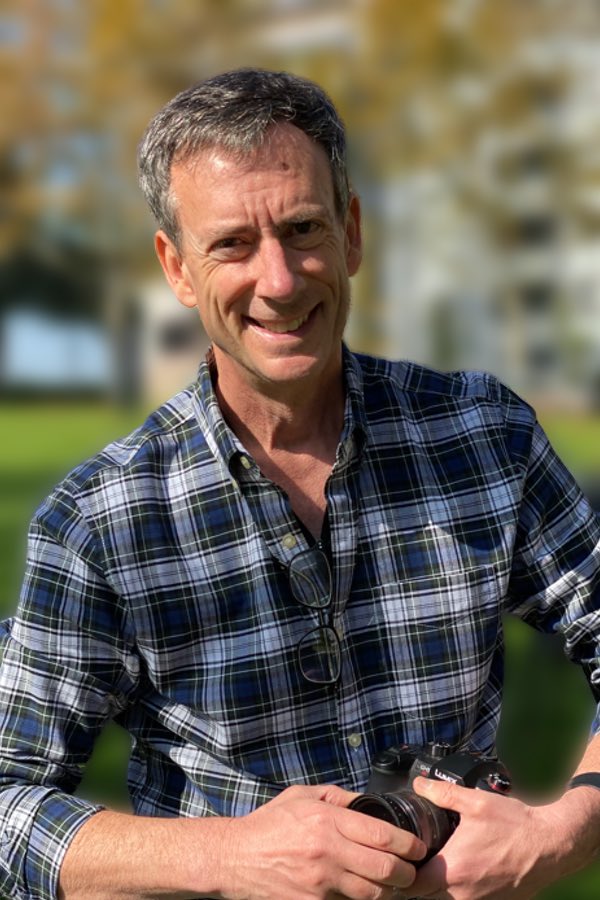 Mark Spencer
Creative Partner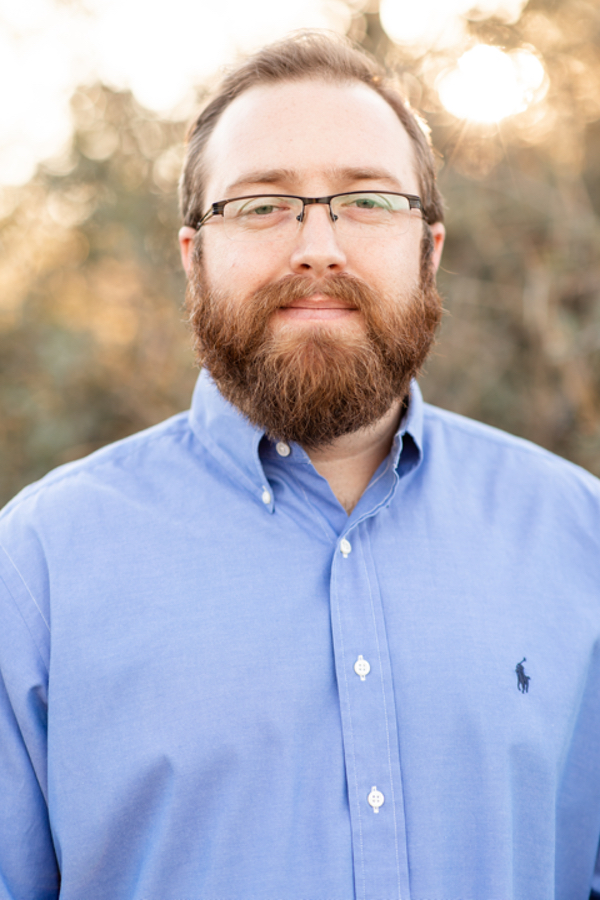 Travis Richmond
Post Production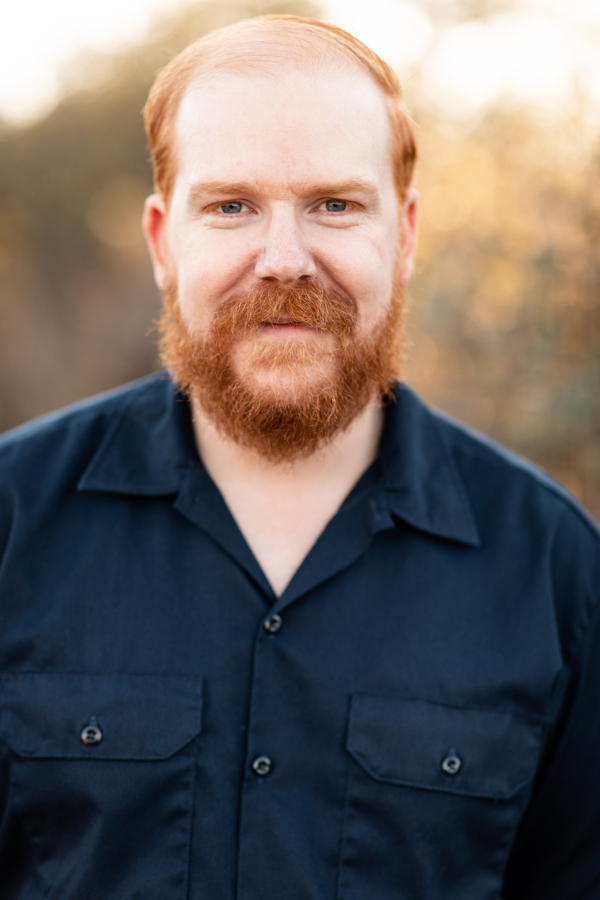 Don Gordon
Web Design & Coding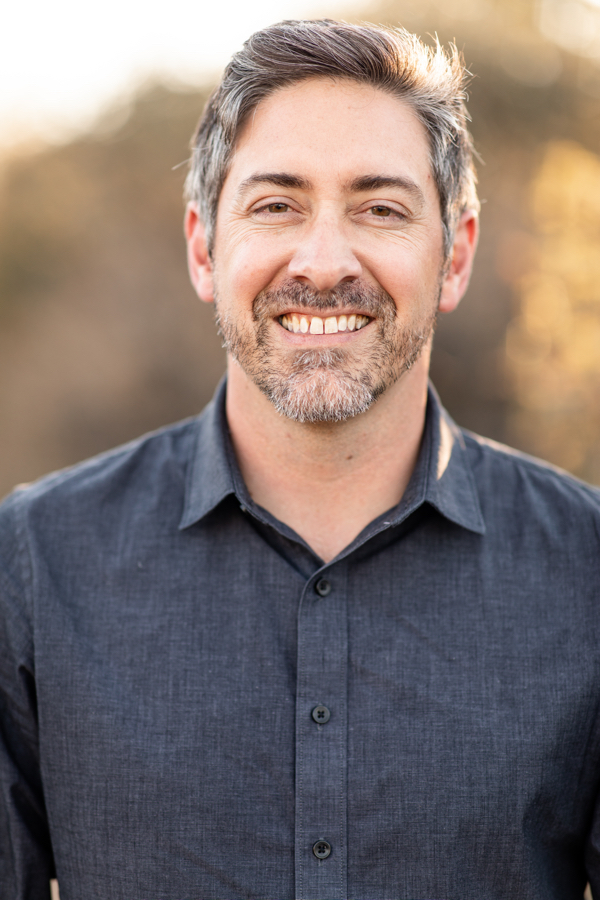 Vince Garcia
Technology & SEO