Ripple Training provides tutorials and tools to help you bring your creativity to life. We have a passion to help you learn new skills and create projects you love.
The People that Made It All Happen
Steve Martin, Jill Martin, and Mark Spencer founded Ripple Training in 2002.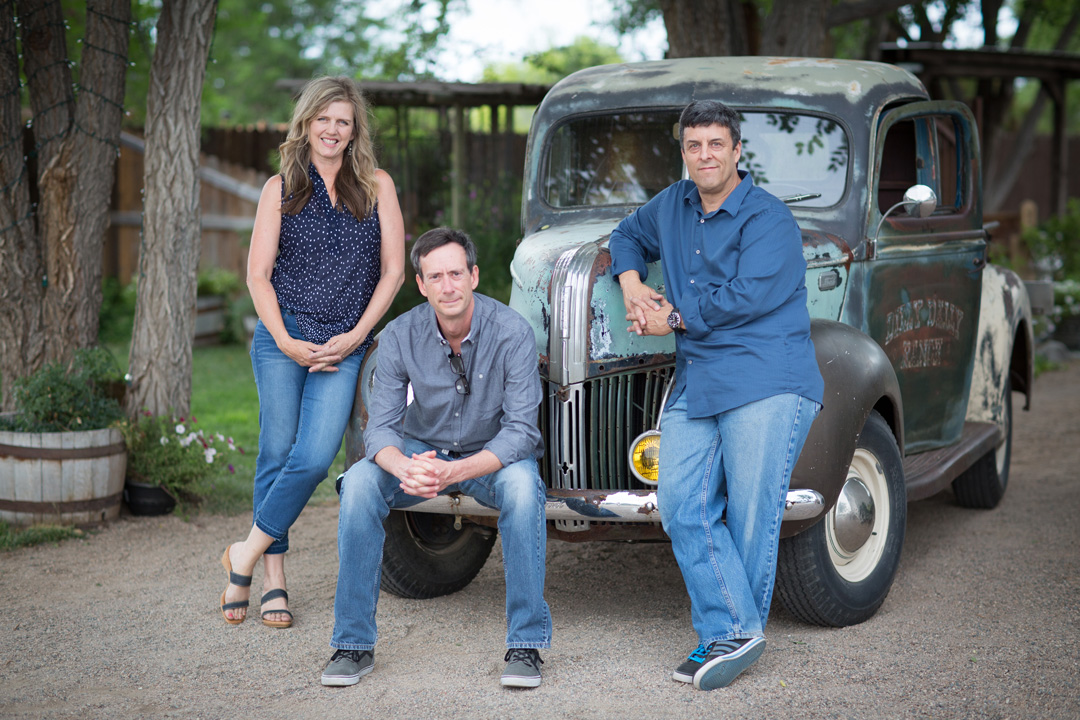 Ripple Training was started out of a passion for teaching people.  Steve and Mark wanted to take their years of teaching and professional experience and deliver it to thousands of people on the internet. They combined their experience to develop a teaching format that mirrored their in-person classes.
The Ripple style is one that doesn't waste time and gets right to the point.  Because of their first hand experience with the first versions of Final Cut and Motion, they are uniquely qualified to deliver this expert training.  A great way to get to know Steve and Mark is by watching their weekly show called MacBreak Studio.
The people behind the scenes that work to make your experience as pleasant as possible.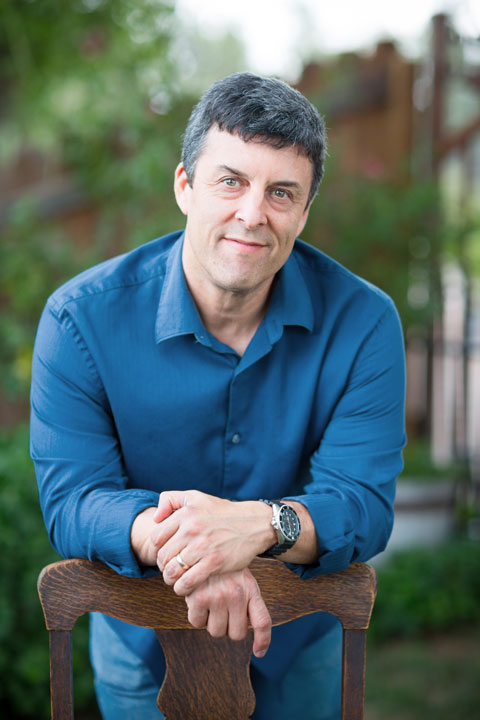 Steve Martin
Chief Creative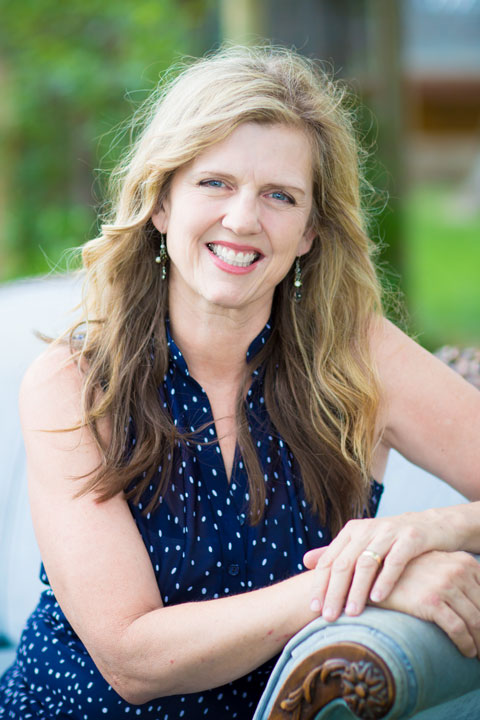 Jill Martin
Financial & Marketing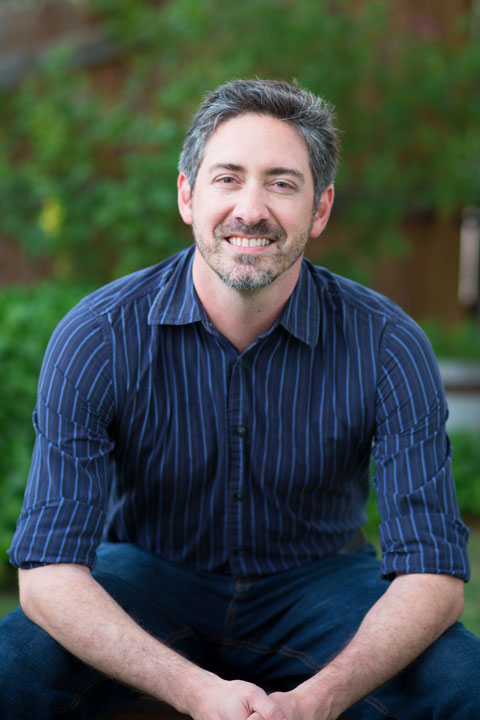 Vince Garcia
Technology & SEO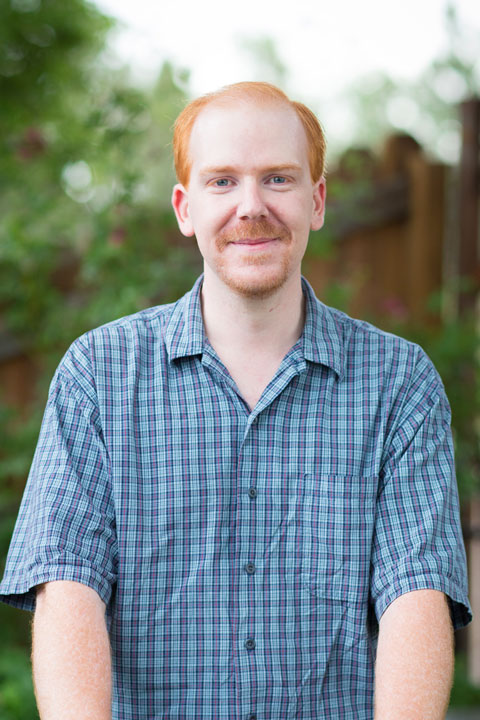 Don Gordon
Web Design & Coding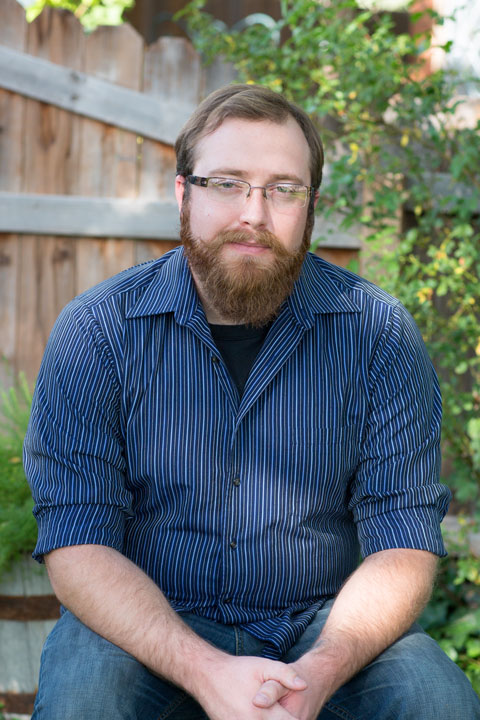 Travis Richmond
Post Production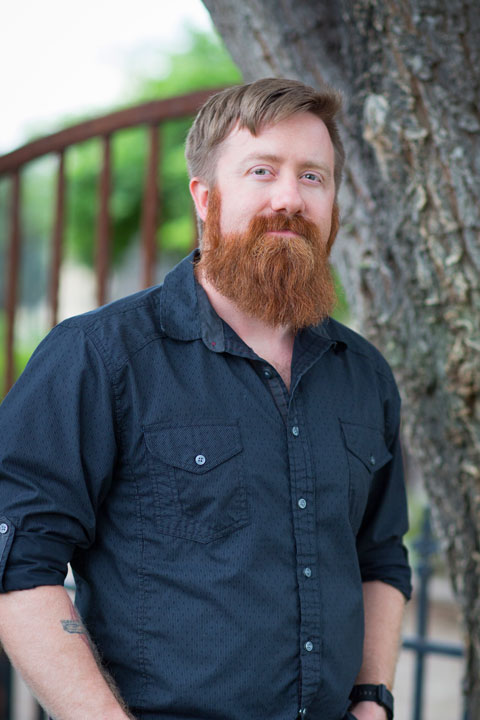 Spencer Meyer
Post Production
Ripple Training, Inc., PO Box 12171, Prescott, AZ 86304
Phone: (800) 280-4344
Questions about your order?
Looking to partner with us?