"Is there anyone out there better than you guys? Don't think so!! Keep up the great work. – Edward"
I love DaVinci Resolve! While I have watched courses from others I have learned more from Ripple about DaVinci Resolve than any other company. -Chris C.
I appreciate Ripples step by step training for DaVinci Resolve. I was in immediate need of a few editing tools knowledge for instructional videos. Ripple provided me with what I needed on the spot! -Daphne L
hidden
New to DaVinci Resolve?  Start here.
Start here. In this official Blackmagic Design Certified training course, you'll learn how to import, organize, edit, add effects, color grade, mix, and deliver finished projects using DaVinci Resolve 16.1. More Info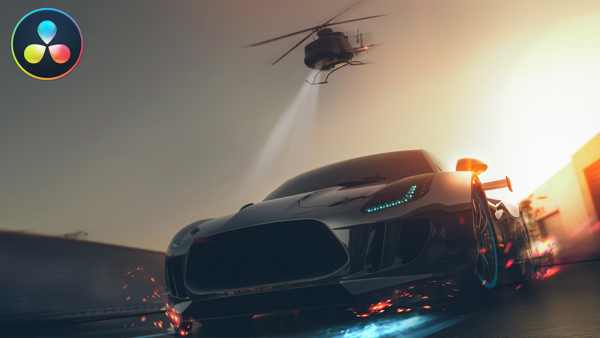 Are you ready to learn the power of Resolve? This Bundle is a set of 3 foundational tutorials covering all aspects of Resolve post-production. Get over 13 hours of content and the media for following along in Resolve 16. More Info
Workflow Focused Tutorials for DaVinci Resolve
Evaluate and correct common footage-related problems that editors often encounter during color color correction and grading in DaVinci Resolve. More Info
In this tutorial, you'll learn how the proper use of LUTs (Look Up Tables) can benefit your grading workflow in Resolve 14/15. More Info