I must say I've used lynda.com on/off since about 2001. Your site/course layouts and quality of FCP training are far superior and I really like the fact that once purchased I can reference them any point in the future as well. -Admiral Shane
Steve has set the bar for creating good video tutorials and has made a huge impact on
many many lives including mine!!! Scott M.
These tutorials have been very helpful. -Philip B.
I have been relying on Ripple Training for several years now ever since I met Steve and Mark at the first FCPX Creative
Summit in 2015. The quality of FCP X training provided here is unrivalled. -Jay S.
Start with One Tutorial. Our foundational course covers all the basics, from media import to final delivery and everything in between. Join thousands of successful students. More Info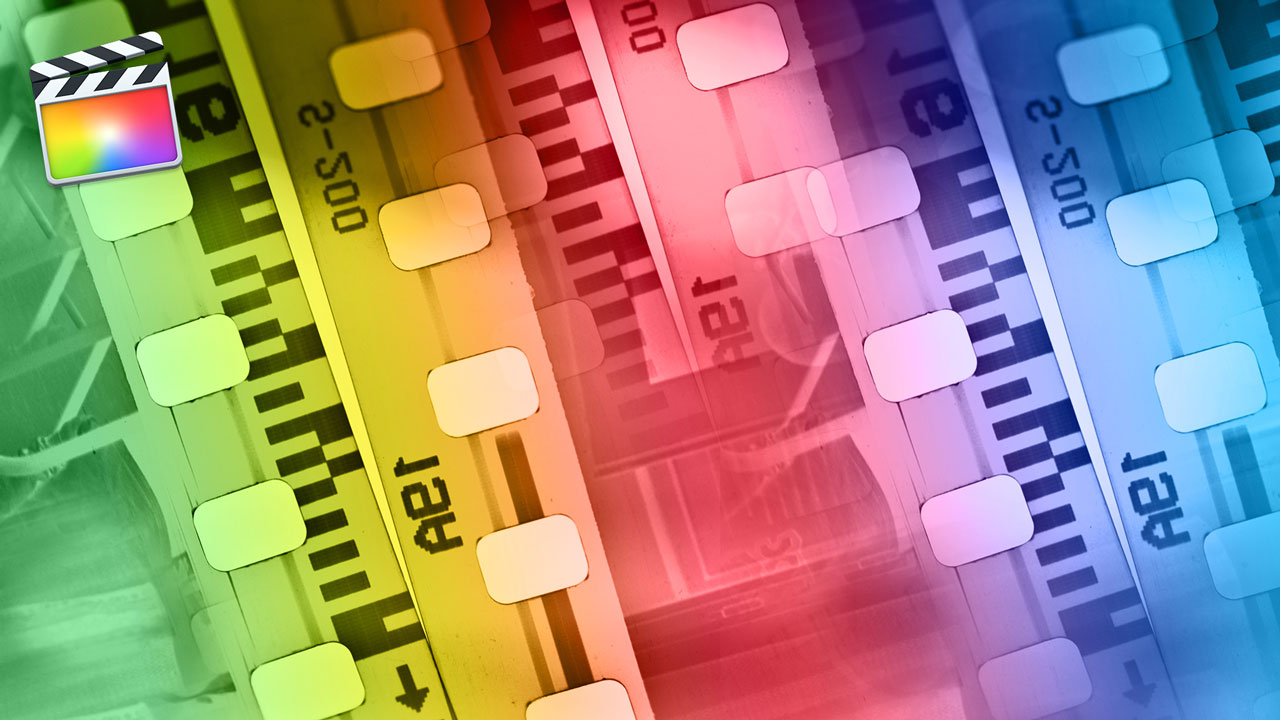 Bundle and Save. Our Essentials Bundle includes Core Training, Media Management, Sound Editing and Advanced Color Correction. Get over 15 hours of training.  Save 33%  More Info
Foundational Tutorials after Core Training
Learn how to take advantage of Final Cut Pro X's powerful and extensive color correction toolset to keep your viewers emotionally engaged in your story. More Info
Improve the quality of your soundtracks using professional tools built right into Final Cut Pro X . Steve will teach Pro Sound Editing Workflows to enhance and improve dialogue. More Info
Learn how Final Cut Pro manages media; where it's stored; how to copy, move and delete it; when to work with proxy media, and best practices for collaborating with other editors. More Info
Get Faster with these Tutorials
Work faster, more confidently and ultimately more creatively, by learning our battle-tested editing strategies and workflows. More Info
Learn how to quickly create effects and dynamic visuals to enhance your story while creating maximum viewer impact. More Info
Quickly add professional motion graphics and visual effects to your FCP X projects without having to learn Apple's Motion from the ground up. More Info
In this tutorial, you will edit, grade, audio sweeten and deliver, a corporate video for a high-end winery in Napa Valley Ca. More Info
Learn how to create clean keys and convincing composite images by mastering the FCP X's Keyer and related tools through understanding and practice. More Info
Place your viewers in the center of the action by learning now to edit and deliver 360 videos to the web or head mounted displays. More Info
Enhance your visual storytelling by learning how to choose, edit, arrange and mix music using both Final Cut Pro X and GarageBand. More Info
Learn the fundamental skills of syncing, editing & delivering multicam projects in Final Cut Pro X. More Info
Learn how to create professional-looking 3D titles. Target your effects and color corrections to specific parts of the frame using masks. More Info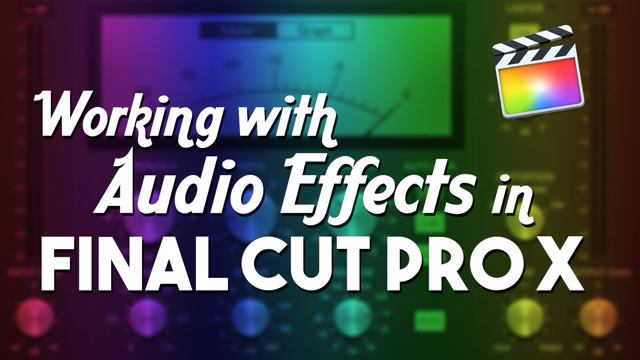 NEW In this tutorial, you'll learn how to improve and enhance your voice tracks with just the built-in audio effects in Final Cut Pro X. More Info
NEW Gain a deeper understanding of the audio mixing and delivery process in Final Cut Pro X. This is a perfect tutorial after Sound Editing in FCP 10.4.  More info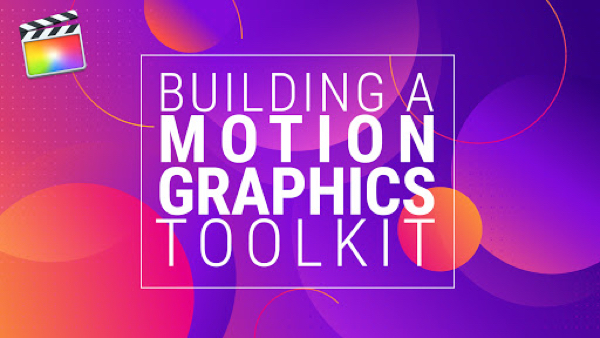 NEW Steve will show you how to build an awesome collection of text, graphics and animated elements that will be readily available within Final Cut Pro X. More info
This is our definitive curriculum covering every aspect of Final Cut Pro X post-production. 13 Final Cut Pro X courses encompassing over 35 hours of training. Save 35% More Info