Upcoming Short-Subject Live Classes
Be the first to see our new short-subject tutorials and connect with the author. Check back to see our upcoming Live Events.
Ripple Short-Subject Tutorials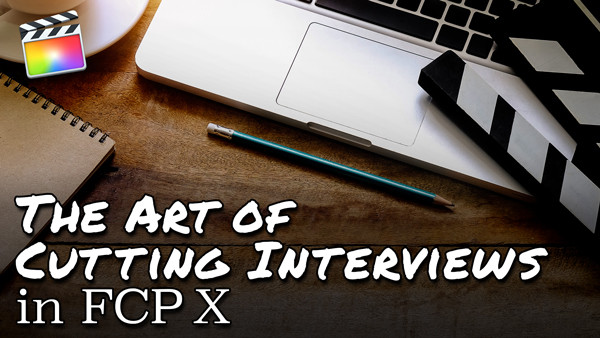 Edit interviews more efficiently using a combination of Final Cut Pro's excellent metadata tools and third-party transcription applications and editing services.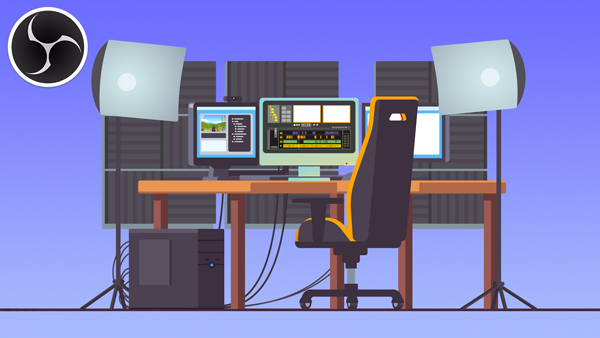 Live Streaming with Open Broadcaster Studio
with Travis Richmond and Steve Martin
In this info-packed short-subject tutorial, you'll learn the "secret sauce" behind our successful YouTube live streams using Open Broadcaster Software (OBS).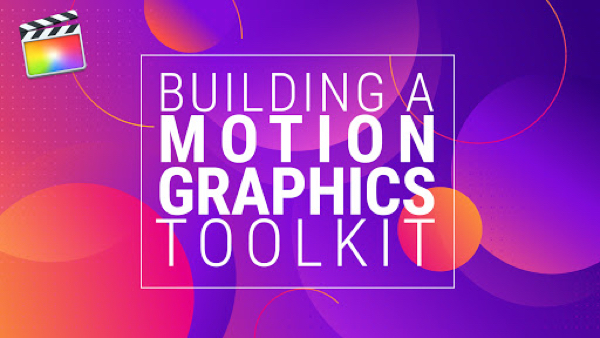 You'll learn how to build an awesome collection of text, graphics and animated elements that will be readily available within FCP X. More info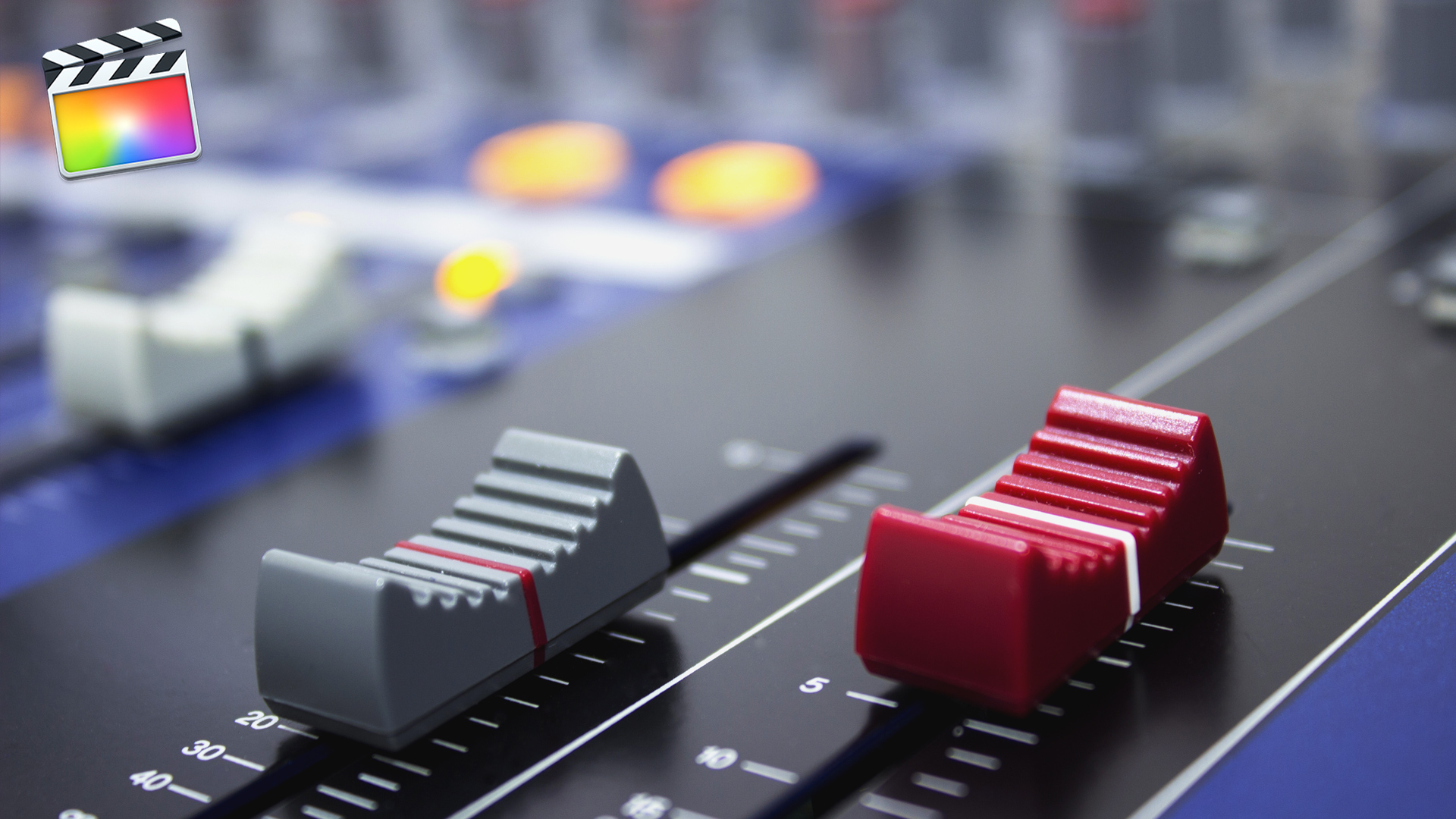 Gain a deeper understanding of the audio mixing and delivery process in Final Cut Pro X. More Info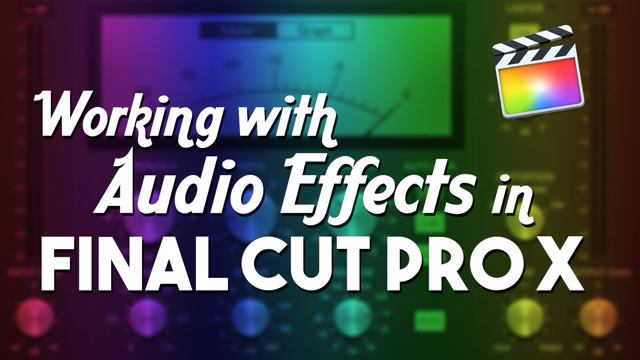 In this tutorial, you'll learn how to improve and enhance your voice tracks with just the built-in audio effects in Final Cut Pro X. Learn More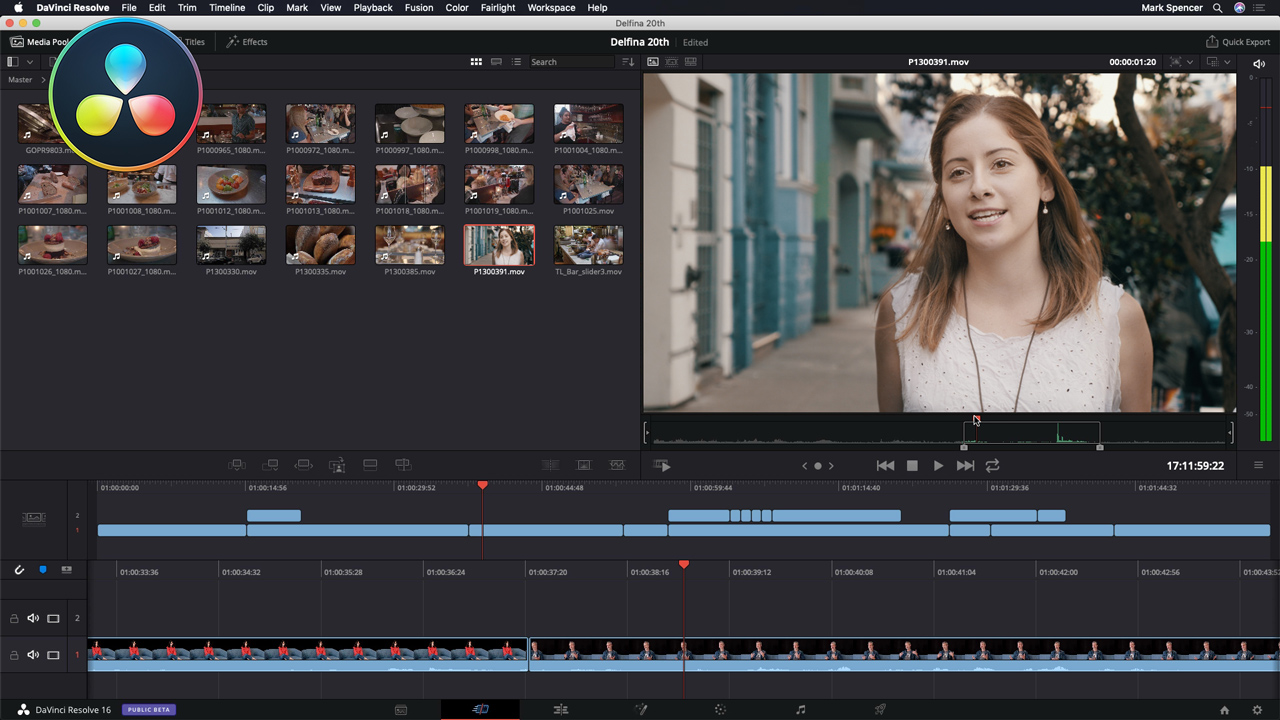 In this tutorial, you'll learn how to import, organize, edit and deliver a finished project using Resolve 16's Cut Page. More Info
What's New at Ripple Training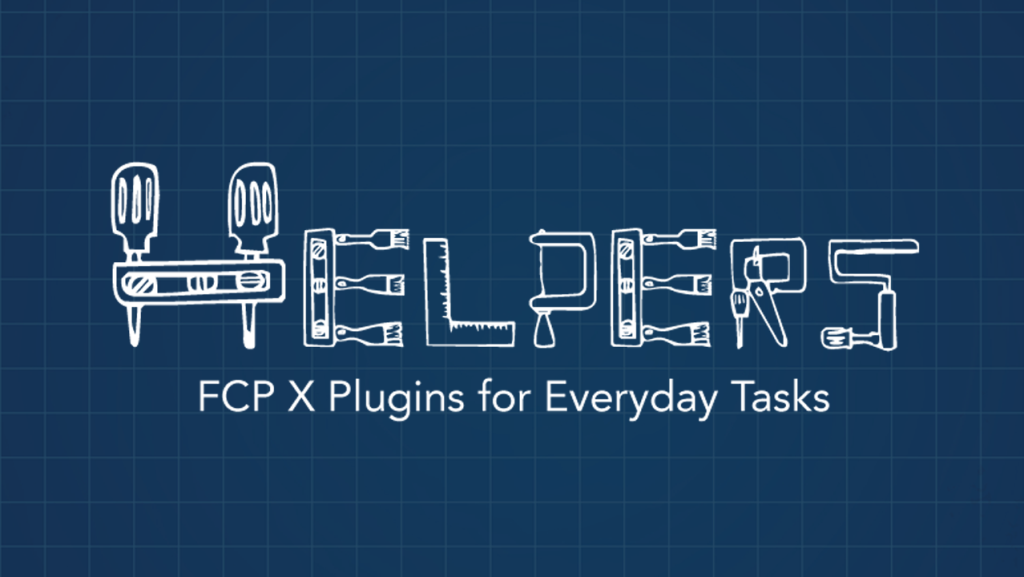 RT Helpers are a set of 8 highly useful Final Cut Pro X plugins for everyday editorial tasks. More Info
Learn all the steps of creating a successful corporate video, from initial client briefs, editing, getting client feedback and delivering a finished video that meets the client's needs. More Info
This tutorial will give you a solid grasp on how nodal compositing works in the Fusion Page and how to tackle basic motion graphics and visual effects shots. More Info