Connect Live with Ripple Training to Achieve Your Creative Goals
Coffee with Steve
Every Friday, Ripple Training founder Steve Martin, answers your questions related to getting started in FCP X.
Get Your Questions Answered
When you signup for the event, you will be able to list questions you would like Steve to answer.  Sign up below.
RippleLIVE
Interact with Steve and Mark in their weekly YouTube livestream focused on creative tips and workflows in Final Cut Pro X.
Achieve your creative goals
Nothing like connecting live and getting your questions answered.
One-On-One Live
Need a little help getting up and running with your projects? Book a 30 minute or 60 minute personal training session.
We are here for you!
You can get the help you need so you can get back to work on your projects.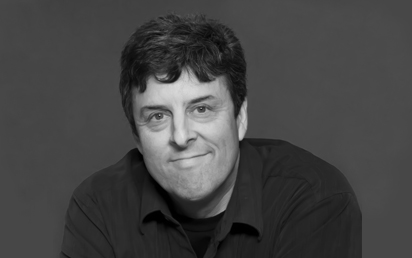 Coffee with Steve
Are you new to Ripple Training or new to
Final Cut Pro X and editing in general?
Each week you can personally connect
with Steve to get your questions answered.
Every other Friday at 11:00 MST
Book a Personal Training Session
We will help you with workflow and editing questions in FCP X.
You can expect a focused session with our trained editors.
Minimum Session Length: 30-60 Minutes
COST: $39.00-$69.00

Book today and get started!
We will connect with you via Zoom.us