One-On-One Coaching with Travis Richmond
Meet Travis Richmond. He has a natural talent for making complex subjects easy to understand.
With his 10 years of experience in Production and Post Production,
he brings a wealth of knowledge to each training session. Book a session with him below.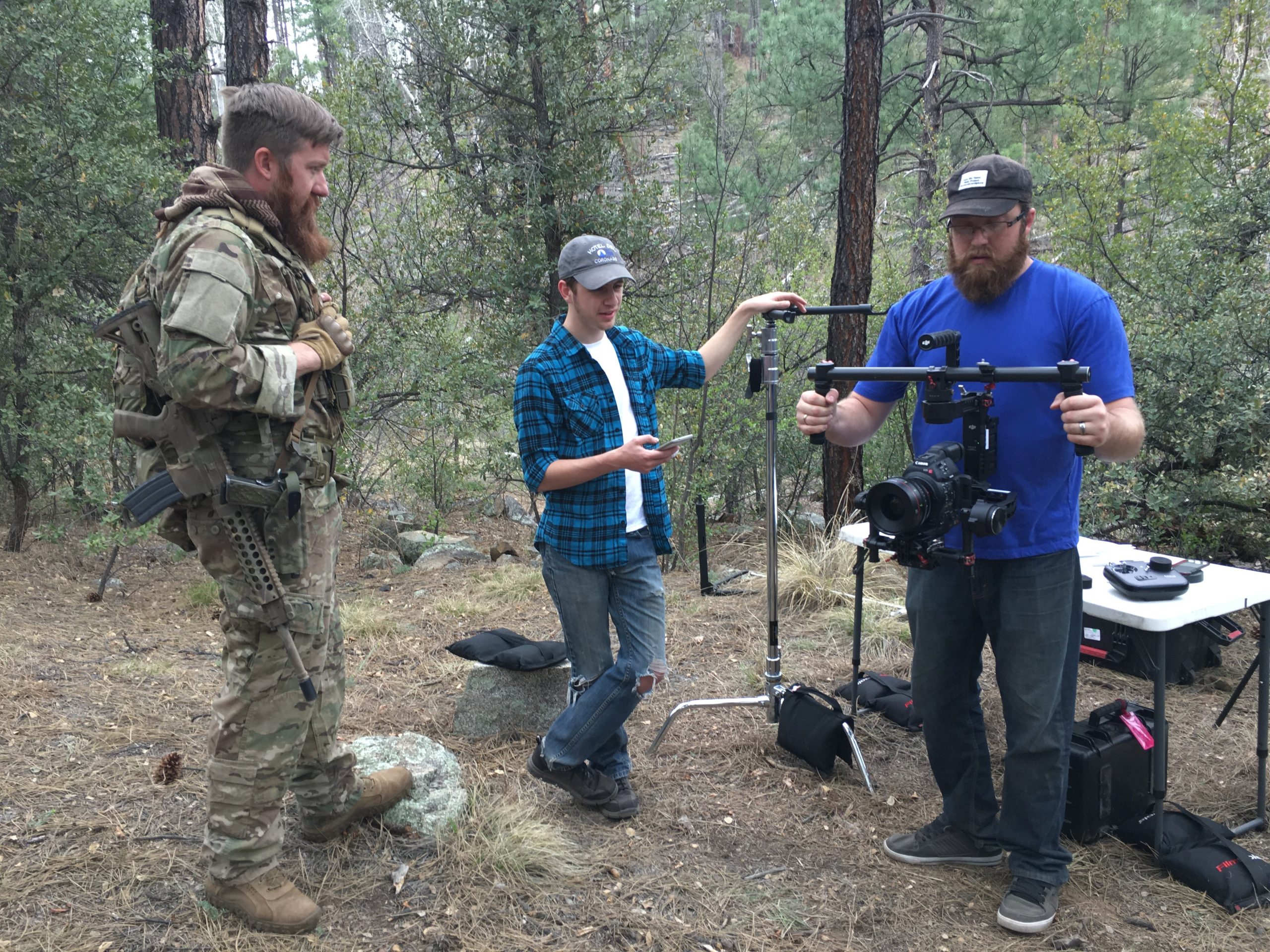 30 minute session
Final Cut Pro & DaVinci Resolve
Media & Project Organization
Picture & Sound Editing
Basic Multicam Editing
Basic Color Correction
Effects and Titles
60 minute session
Advanced Sound Editing
Advanced Multicam Editing
Media Management
Collaborative Workflows
XML Workflows
Working with 3rd Party Plugins
Specialized Coaching
Advanced Color Grading in Resolve
Fusion Training in Resolve
Motion Skills with Mark Spencer
Creative Input on Projects
Remote Editing with a Ripple Editor
Remote Grading with a Ripple Editor
Customer Testimonials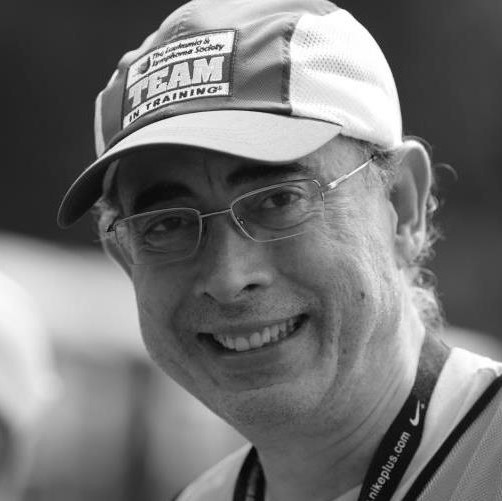 Thanks for offering such a welcome and important service!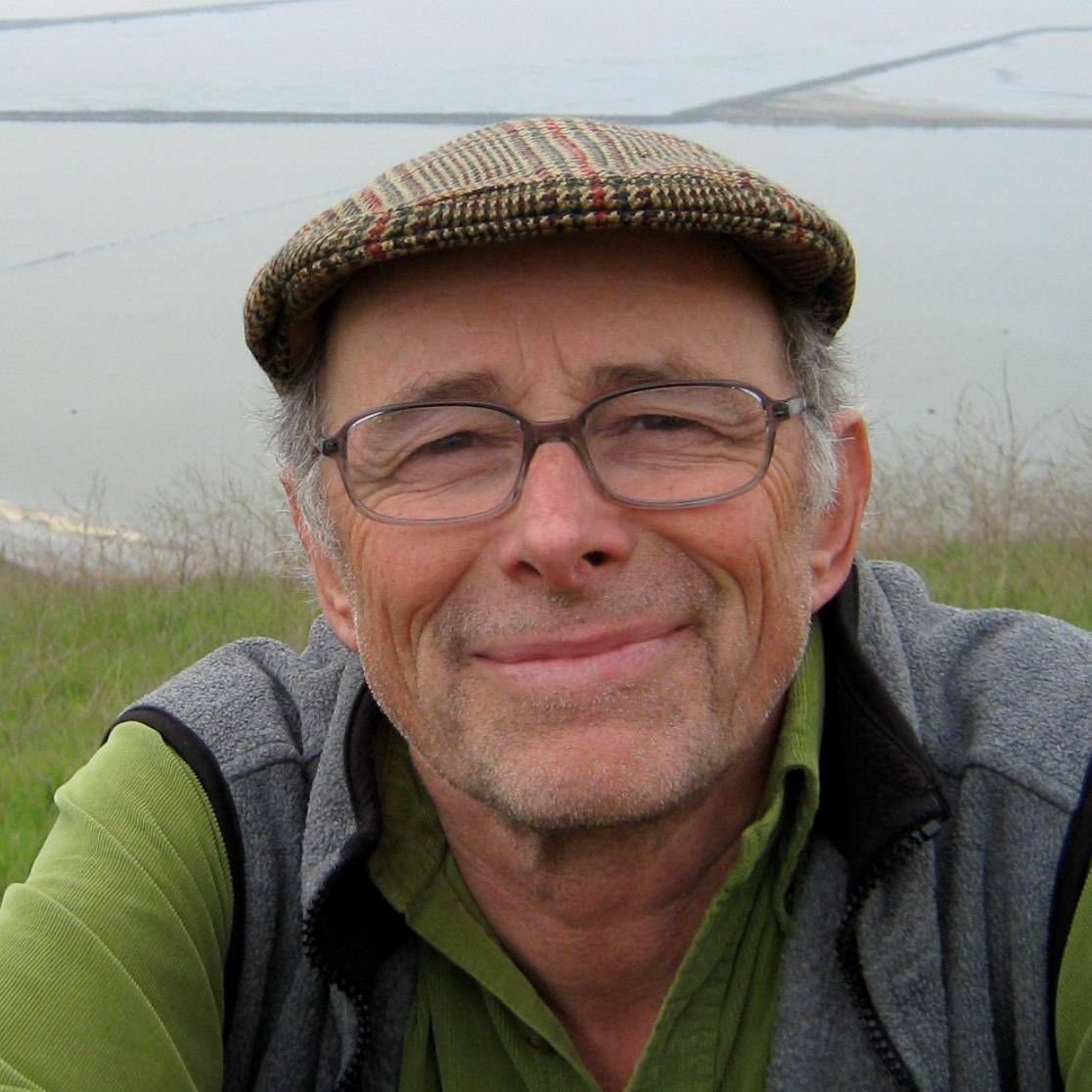 Ripple one-on-one support is awesome. They have helped me with my workflow and are very knowledgeable.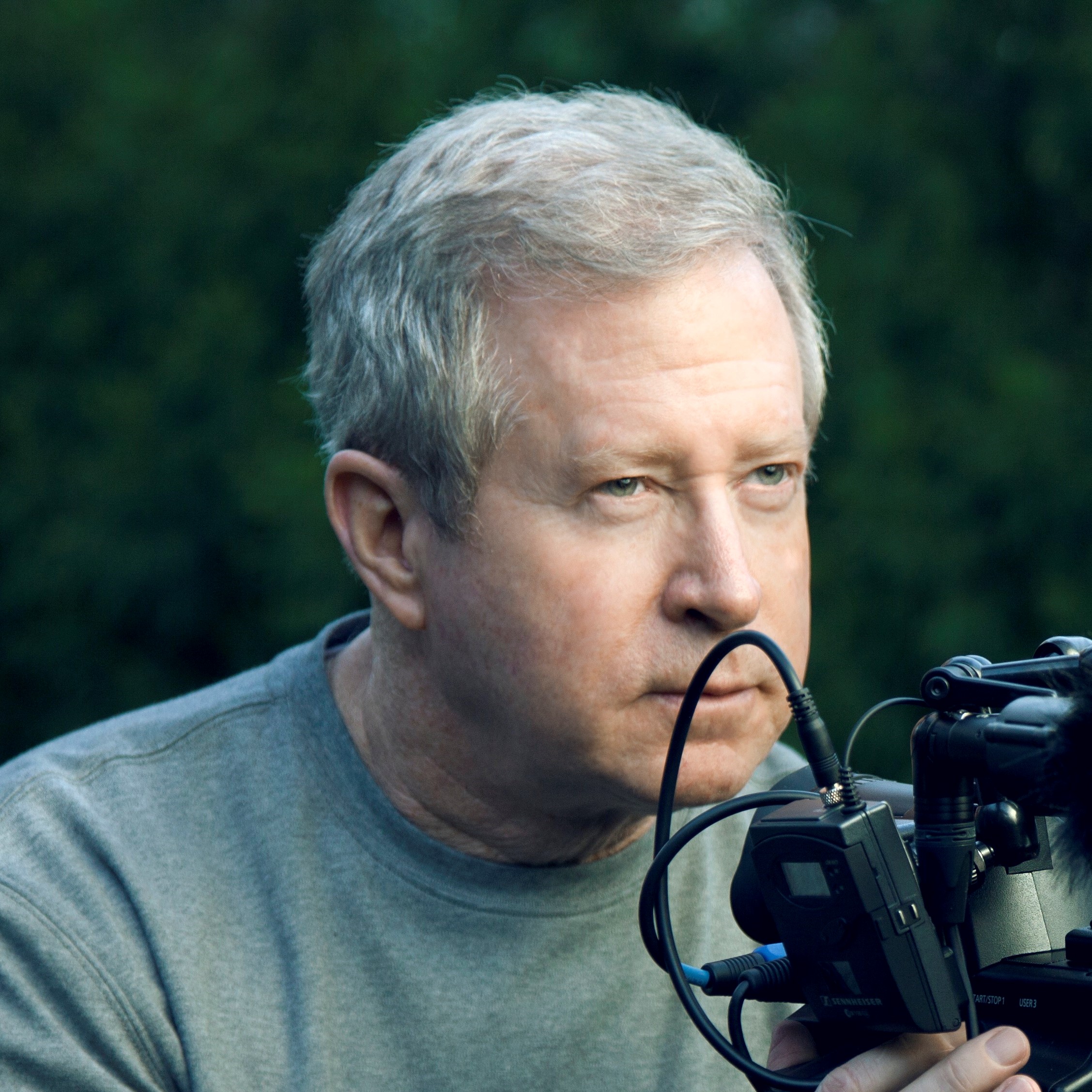 It is indeed a treat to be a client of a company that actually says "Hello, how may we help you?" when you call them for assistance. A lost art in America today as many of their competitors only provide support via email support tickets, or using other customers to teach their software via amateur YouTube videos, etc.