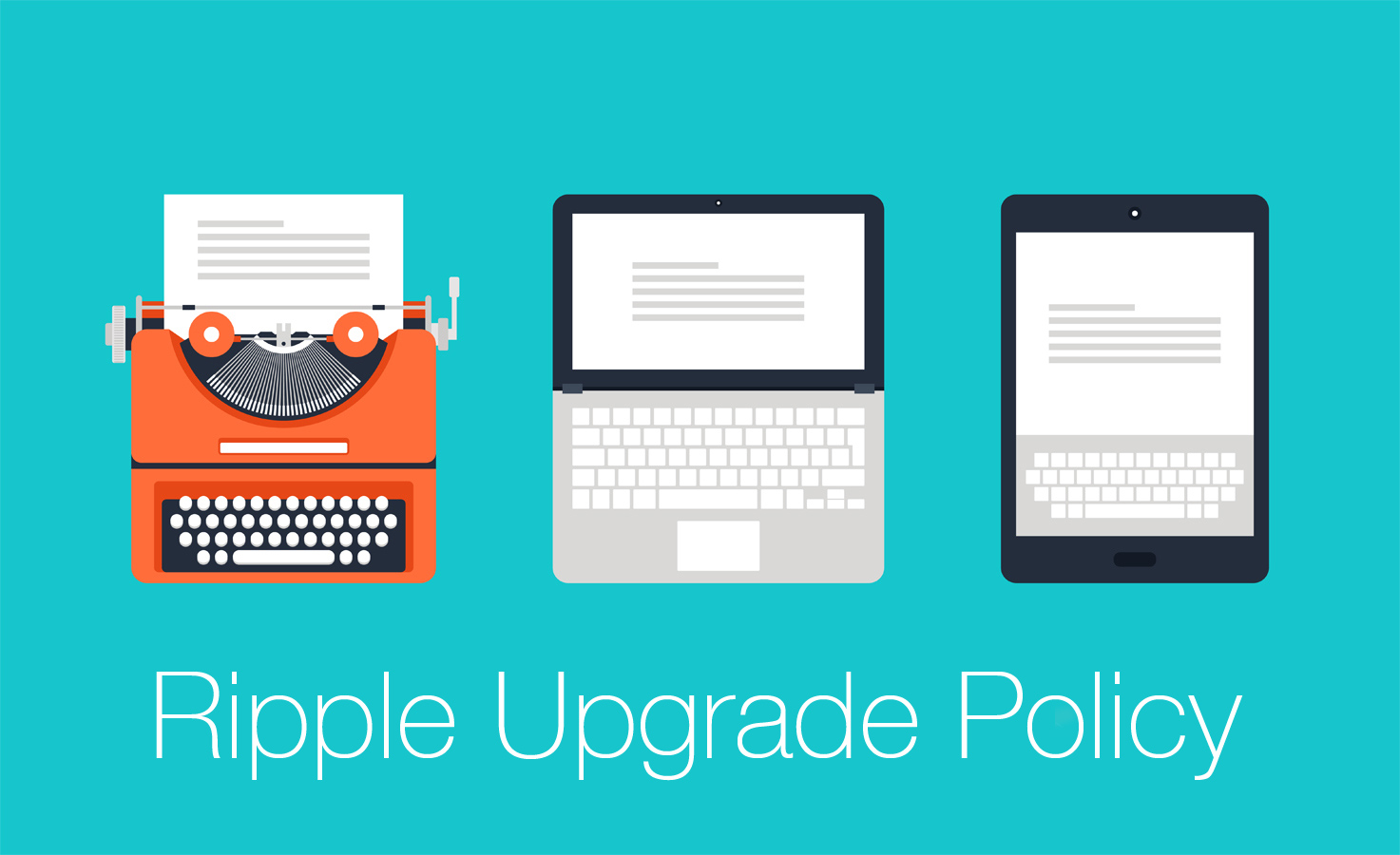 Software updates are constant in our industry, and sometimes these changes can seriously change the workflows you depend on for a living.  As a media production company, we understand the urgency and need for accuracy in our training, which is why we do our best to ensure the training in your library reflects the latest versions of the applications we are training on.
Following the release of a significant update, there will be a slight delay as we test, verify, and create the workflows and techniques you depend on as a professional. We also evaluate the changes and decide which tutorials were impacted the most with the update. The tutorials that remain for sale on our site are tutorials that we have decided still remain relevant and useful, and are the tutorials that we have made a commitment to update based on the strength and demand for the tutorial.
So that brings us to the question that most likely brought you to this page:
Is there a way for me to "upgrade" a previously purchased tutorial?
The good news is, we have you covered. If you purchased a tutorial within 3 months of a major software update and we have training available for that version, then the update is free.  Please allow us 1-2 business days to update your library with the free training following a new release.
Any tutorial that was purchased outside that 3 month window can be purchased for 50% off using an upgrade coupon. Upgrade coupon codes will be emailed to you if you are subscribed to our newsletter. We also include a link directly from the Ripple Player on eligible tutorials; navigate to My Library, load your tutorial, and look for your link in the "What's New" section. If you choose not to upgrade, you will still have access to the tutorial you purchased in your library. If at any point in the future you wish to upgrade, you can still use the coupon code as there is no time limit on upgrade coupons.
The Ripple Upgrade Policy does not apply to any of the New Features or In-Depth tutorials as these tutorials are not updated upon new version release; they are completely different and unique sets of training focused on just the version number changes to the software.
As always, customer satisfaction and value for your dollar are always our priority. If you have any questions about this policy, please contact us through our support page. We are here to help!