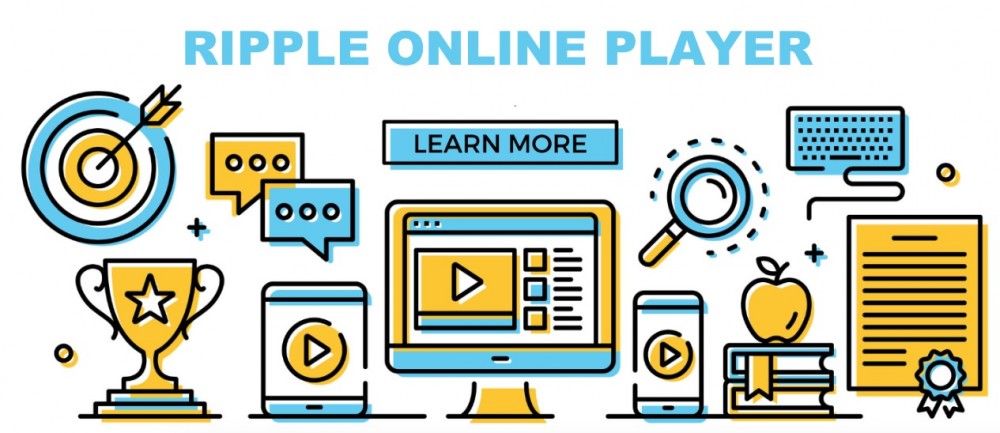 We have created an online learning environment for you to get the most out of each tutorial.
Just log in to your Ripple account from any device with an internet connection to start viewing.
There are no scheduled class times, so you can enjoy them entirely on your own schedule,
as well as view them as many times as you'd like.
You have lifetime online access to your Ripple tutorials.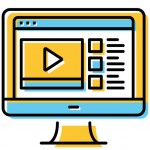 Stream from any device
Purchased tutorials can be watched instantly on any computer, tablet, or mobile device that is connected to the internet. Simply login to your account and click on the tutorial you want to watch!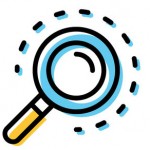 Bookmarks and Searchability
Keep track of important concepts with our Bookmarks. Plus find what you're looking for easily with our dynamic search engine inside each tutorial.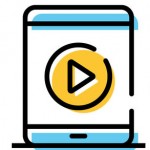 Download for offline viewing
Every purchased tutorial can be easily downloaded inside the Ripple Online Player in the "View Offline" tab.