Plan, Shoot and Edit Awesome Videos
1-Day Live Workshops in Prescott, AZ
Join Steve Martin and Travis Richmond for a 1-Day intensive video workshop that will empower you to think, shoot and edit like a filmmaker so that your audience will connect emotionally with the story you want to tell.
October 22nd & 23rd, November 5th & 6th
SIGN UP BELOW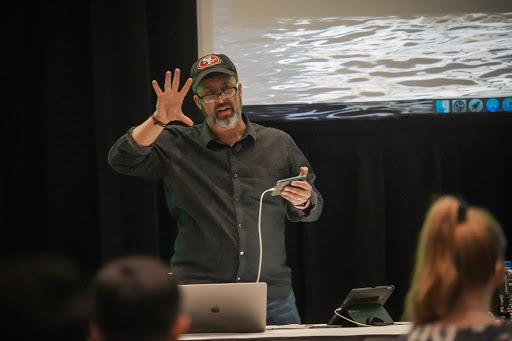 Steve is a filmmaker and editor with over 20 years of experience
producing & delivering training content for Apple, Blackmagic Design,
Atomos, Frame.io, and others. He is the founder and CEO of Rippletraining.com,
a premier online training destination for media creators all over the world.
He resides in Prescott with his wife Jill.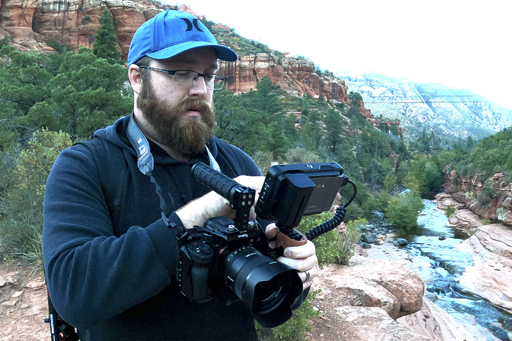 Travis is a video editor and director of photography for
Rippletraining.com. He plays an essential role in producing,
shooting, and editing content for Ripple Training's popular
YouTube channel and website. He resides in Prescott Valley
with his wife Jocelyn, and their 3 children.
Class Questions and Answers
Who Should Attend the Class?
Jill Martin
2021-10-07T17:04:47-07:00
The workshop was created for anyone who wants to learn how to create more
engaging videos. While production gear will be discussed, the primary focus
of the workshop is to show you how to improve the quality of your productions
using any camera, including the one that's in your pocket.
What will be covered during the class?
Jill Martin
2021-10-07T16:03:33-07:00
7 steps to making your videos better right now
How to think like a filmmaker
How to plan your video
How to light a subject on a budget
Simple lighting setups that will have a huge impact
How to choose the right microphone
How NOT to edit your videos
Recommended Prescott Hotels
Jill Martin
2021-10-07T17:27:03-07:00
Come and enjoy beautiful Prescott, Arizona!