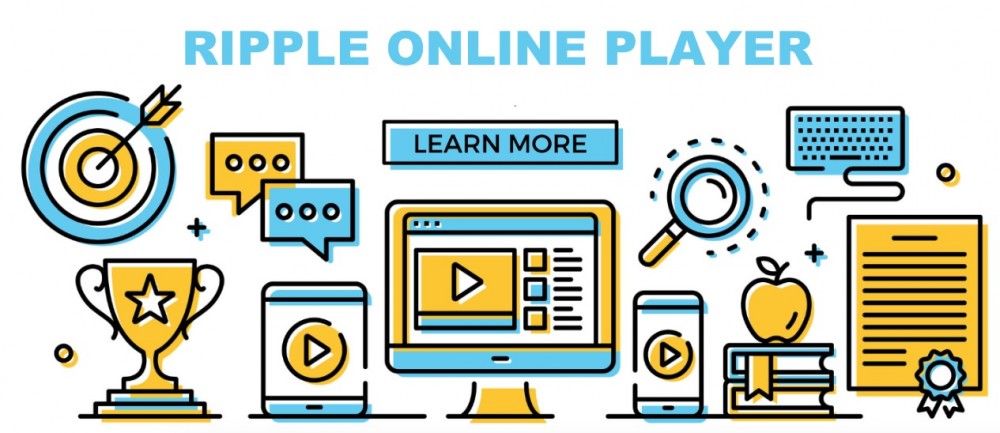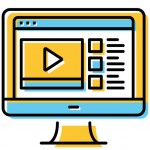 Stream from any device
Purchased tutorials can be watched instantly on any computer, tablet, or mobile device that is connected to the internet. Simply login to your account and click on the tutorial you want to watch!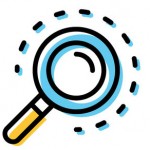 Bookmarks and Searchability
Keep track of important concepts with our Bookmarks. Plus find what you're looking for easily with our dynamic search engine inside each tutorial.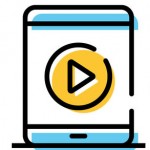 Download for offline viewing
Every purchased tutorial can be easily downloaded inside the Ripple Online Player in the "View Offline" tab.