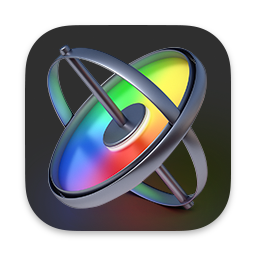 Motion 5.6 New Features
Join Mark as he shows you how the cinematic editing mode tool and the object tracker work in Motion 5.6.
Stop Endless Searching on YouTube
Follow 3 Easy Steps to get started at Ripple!

Define Your Goals
Every workflow is unique.
What are your creative goals?

Get excited about your next goal
by visiting our learning path pages.

Feel confident and excited
to become the best editor!