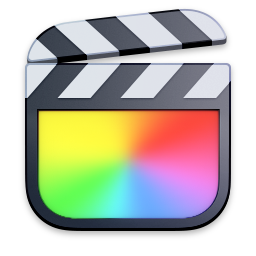 Final Cut Pro 10.6.6 New Features
Final Cut Pro 10.6.6 is here with
new features to enhance your productivity.
Join Steve as he walks you through all the new features of Final Cut Pro 10.6.6,
including iPad project import, a new AI mask effect and better tools for working with HDR footage!
New Features Chapter Index
Select the subject below and you will be taken to the specific chapter in the New Features Video.