Avoid the annoying distractions of YouTube and learn inside the Ripple Player.

Our trainers have been in the industry for over 20 years and have created highly focused tutorials.

No need to sit through hours of unfocused videos. Choose the skill and get up to speed quickly.

We are dedicated to your creative success and are here to help along the way.
I don't think I've ever seen a tutorial out there anywhere that matches the calculated simplicity and cinematic clarity.
Absolutely brilliant at cutting-to-the-chase, no chaff. Love it. – Ben G.
I have attended other online training courses and I can surely say your training is the best and most complete I have come to know. -Rafael C.
The quality of FCP X training provided here is unrivalled. Ripple provides you with step by step instructions you need to move from novice to intermediate and from intermediate to advanced. The quality of the audio and video is very high as is the competence of the instructor. -Jay S.
Mark and Steve are born educators and presenters, and a remarkable combination that just work so well together. -Roy E.
I have to say, out of all of the video training resources available on Final Cut, Ripple Training is by far the best! Brian R.
Ripple training has been massive in helping me over the years, as far back as Final Cut Studio years.  -Chris M.
Ripple Training provides the best training in the world, and I will definitely be a lifelong student
and evangelist for this wonderful company. -Leo C.
Get Excited about learning Final Cut Pro, Resolve or Motion
Steve Martin and Mark Spencer have helped thousands of media producers all over the world.
They will inspire you to think creatively with Final Cut Pro X, Motion, or DaVinci Resolve.
Choose one of the tutorials below and get a solid foundation in each application.
Choose a software category and start reaching your creative goals today!
See What Our Customers Have Created
Watching tutorials probably isn't your end goal; telling your story is. Below are 3 content creators just like you, who share how they approached their projects initially; the problems they encountered and how our training was able to help them realize their creative vision.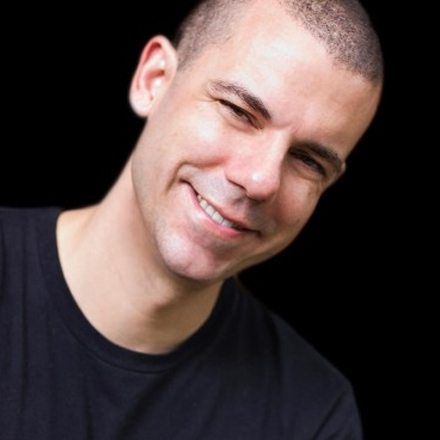 Paul is a professional puppeteer on TV, film and stage. Learn how Paul utilized our Final Cut Pro X library to edit a short film about a robot butler that teaches a popular dance move.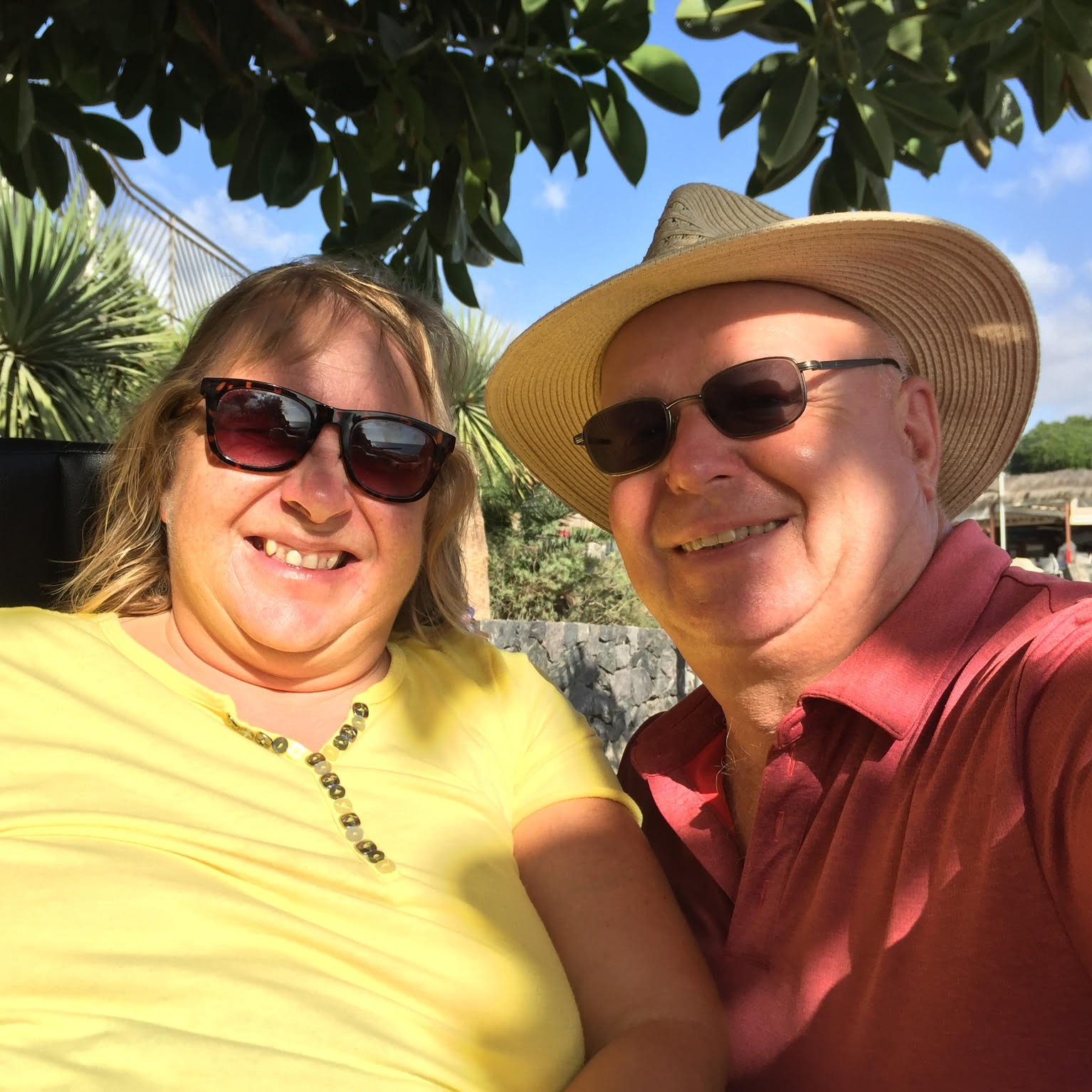 Tim and his wife Christine produce a vlog that brings awareness to people living with Multiple Sclerosis. Their videos use motion graphics that resulted from watching our tutorials.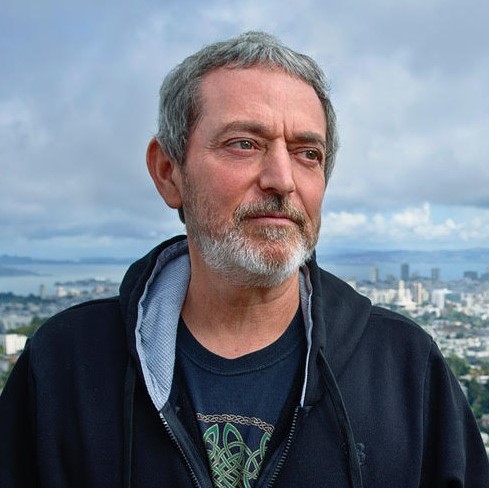 Gary is a Bay Area filmmaker and photographer. Learn how Gary employed our Resolve training to create an energetic short film that explores the youthful excitement of a local fair.