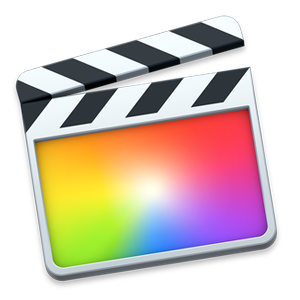 Final Cut Pro 10.4.9 New Features
Final Cut Pro 10.4.9 is here and is packed with new workflow
and productivity enhancements.
Join Steve & Mark as they walk you through the new proxy media workflows in Final Cut Pro X and Compressor;
the new Smart Conform feature for fast delivery to multiple sharing platforms;
ProRes Raw settings that allow you to adjust the exposure and color balance captured by the camera;
and new editorial options that will speed up your editing in both standard and 360 projects.
New Features Chapter Index
Select the subject below and you will be taken to the specific chapter in the New Features Video.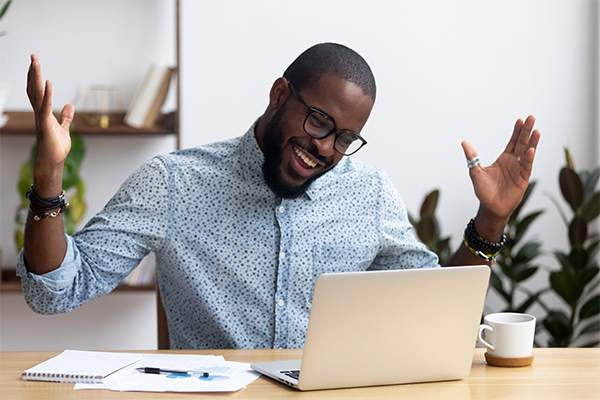 Learn to Edit like a Master
You too can join the thousands of successful students at Ripple Training.

Steve Martin and Mark Spencer will guide you to creative success
from their 20 plus years of experience teaching creative skills.
They are masters at teaching and have put together a
series of tutorials that won't waste your time.