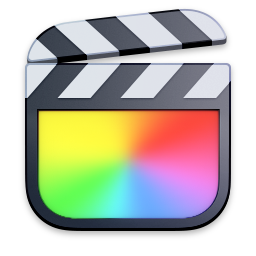 Learn Final Cut Pro in Under 60 Minutes
Learn to edit in Final Cut Pro 10.6 and join thousands of content creators around
the world who rely on Apple's groundbreaking editing application to tell their stories.

At Ripple Training, we understand that you would rather be creating than watching another long-winded tutorial,
so we put together an immersive learning experience where you create a YouTube-style
video from start to finish in under an hour using our provided media.
Download Project Media
If you want to go further, you can purchase our full 7-hour training below.
Learn to Edit like a Master
You too can join the thousands of successful students at Ripple Training.

Steve Martin and Mark Spencer will guide you to creative success
from their 20 plus years of experience teaching creative skills.
They are masters at teaching and have put together a
series of tutorials that won't waste your time.