Be inspired by others that have achieved their creative goals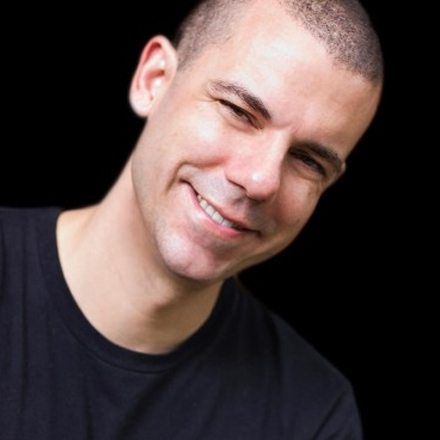 Since 1996, I've been a professional puppeteer on TV, film and stage. A few years back, I decided to take a leap of faith and shoot a personal project I'd been toying with for a while – a short film in which a robot butler puppet teaches the popular dance move The Dougie.
When it came time to edit it, a colleague of mine, editor Brent Carpenter, did a first pass, but I needed to carry it through to the end. Having never edited before, I purchased Final Cut Pro X and soon realized I was going to need more help. I found my way to Mark and Steve's MacBreak Studio shorts on YouTube. I loved their videos. They made everything clear, and soon I started buying their Final Cut Pro X tutorials.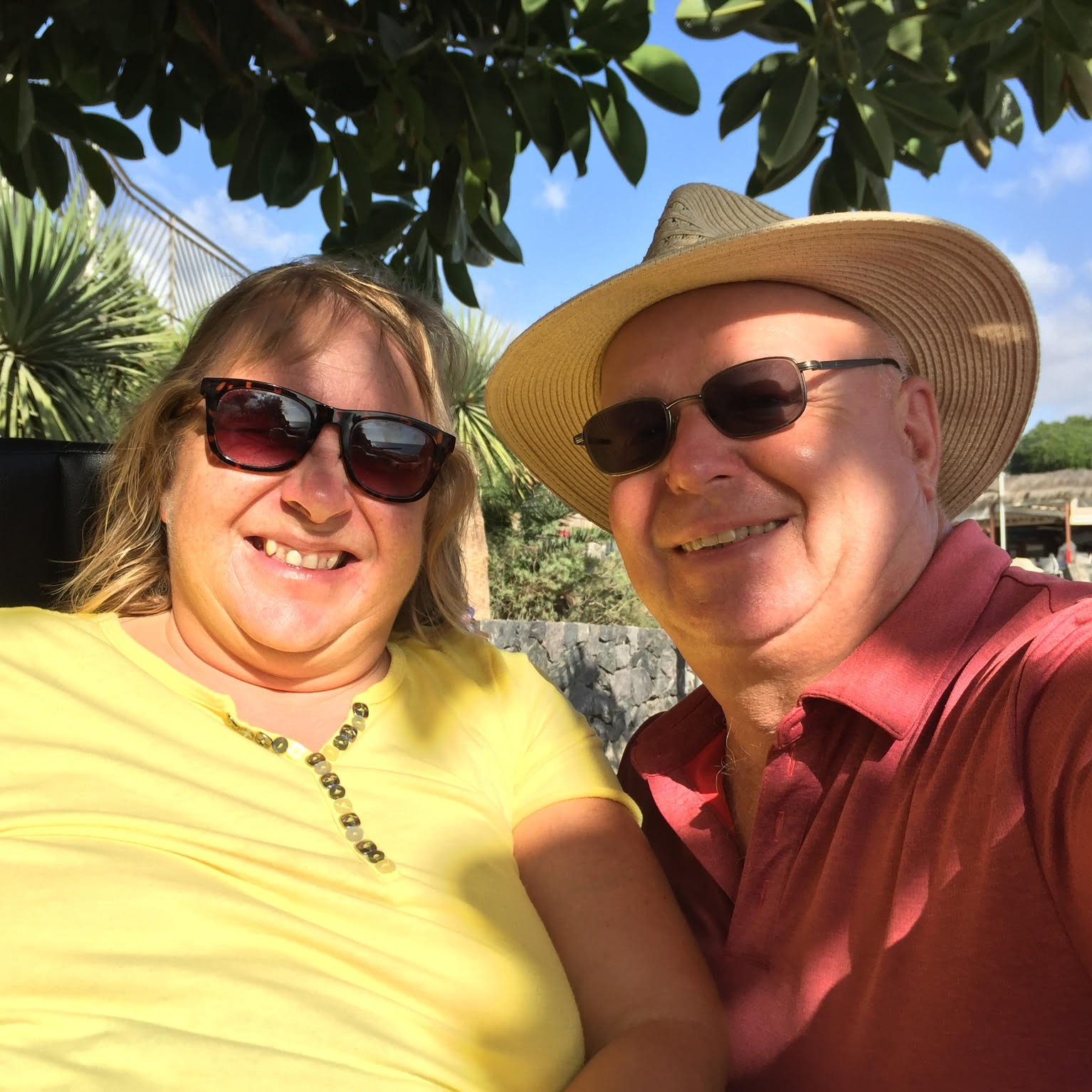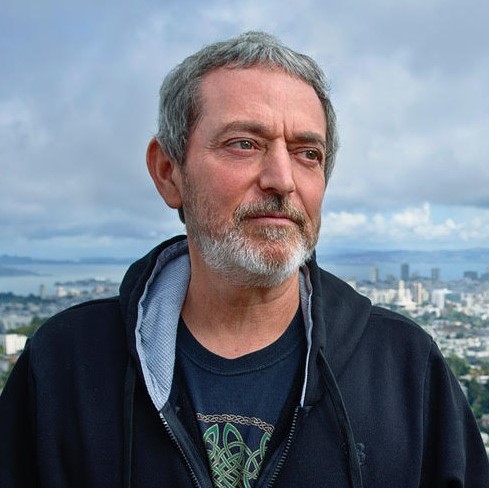 Fun on the Midway is a short 4-minute exploration into the feeling of being young and let loose from your parents at the county fair on the fourth of July.  My goal was to create something that captured the lightning-in-a-bottle that is the feeling of being free, with a huge night of fun ahead of you. I shot this over the course of 3 nights with a Blackmagic Ursa Mini 4.6k and an DJI Inspire X5R aerial camera, all in raw format.
These are two completely different cameras with very different sensors… and that presented a creative challenge that I needed to address.  Since the cameras both shoot raw video, I had the image flexibility plus the tools in Davinci Resolve to match them quite well.
Ripple Tutorials used:  Tutorials from the DaVinci Resolve Learning Path