Ripple Blog
The industry's top editors, motion graphics artists, and experts offer their best advice, how-tos, and insights—all in the name of helping you become a better editor and graphics artist.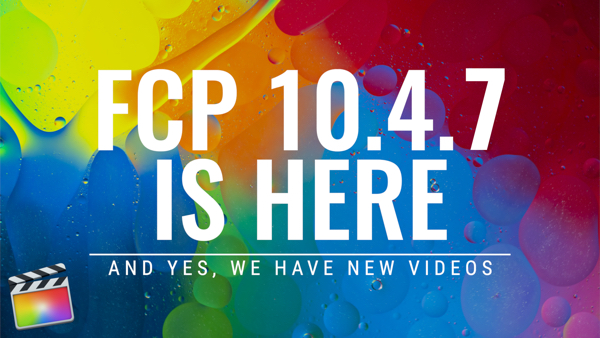 We have created an additional 4 Free Movies to cover the New Features of FCP 10.4.7.  You can also watch all of the New Features since FCP 10.4 was announced.
Learning Final Cut Pro from within Final Cut Pro in this free 10 lesson video series that will get you up and running quickly.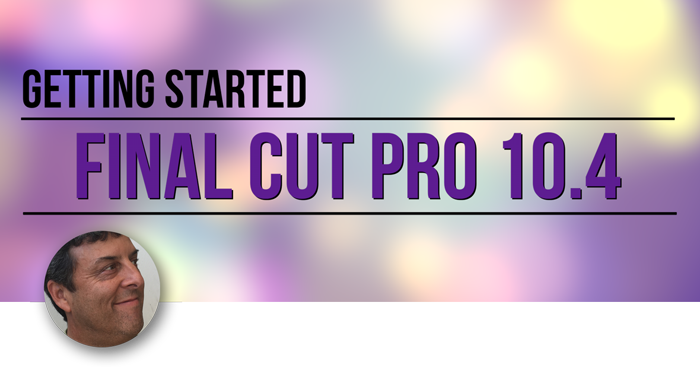 These short, highly-focused video lessons will guide you through the basics of Final Cut Pro 10.4 using provided media, so you can quickly begin editing and delivering a short video project from start to finish.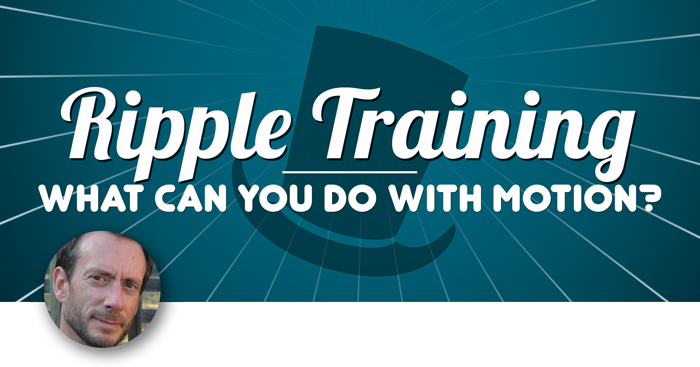 In this free series of tutorials, our resident Motion expert Mark Spencer will show you 8 magical things you can do with Motion to enhance your video projects and captivate your audience
Looking for more?
Or by tag:
3D Animation, 3D Text, 4k, Animated Text, Animation, Audio, Behaviors, Color Correction, Color Grading, Compositing, Compound Clips, Compressor, Dialogue, Effects, Exporting, Fairlight, Faster Editing, Frame.io, Graphics, HDR, Importing, iPhone, Learning, MacBreak, Media Management, Motion, Motion Camera, Multicam, New Features, Particles, Photos, Pixelmator Pro, Plugins, Production, ProRes RAW, Quick Tips, Replicators, RippleLIVE, Roles, Titles, Tracking, Transitions, Video Production, VR, Workflow