RT Blend Modes
Free!
Preview Blend Modes
Apply Blend Modes to Single Clip
Apply Blend Modes to Drop Zone
Mix the Amount of Blend
How to use the Free RT Blend Modes Plugin
This Plugin is compatible with Final Cut Pro 10.5.2 or higher.
After installing, follow these steps to apply the RT Blend Modes plugin in the Final Cut Pro Timeline:
Locate the RT Blend Modes in the Titles and Generators sidebar.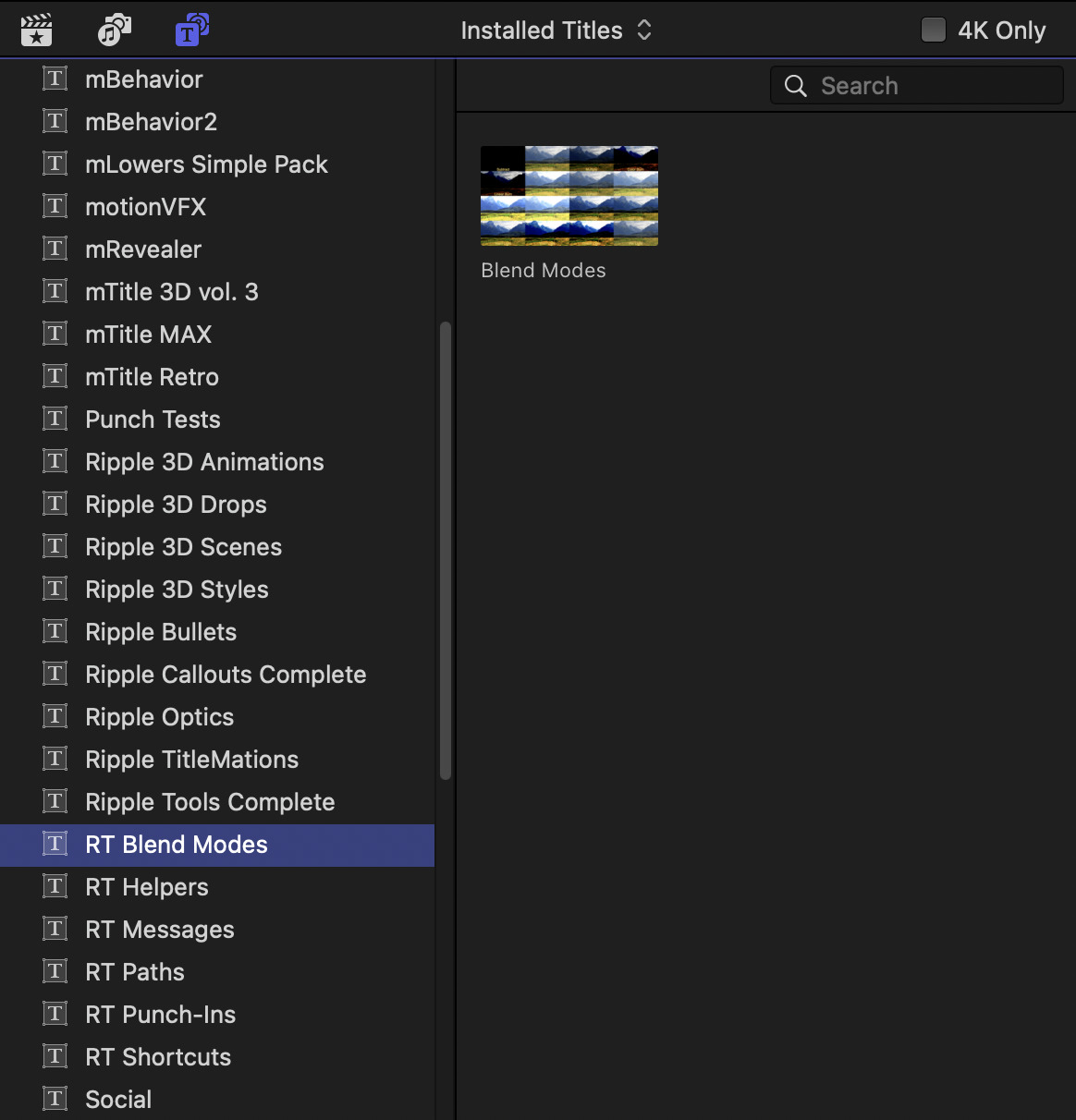 Drag the title above any clip you want to apply the effect to, and park the playhead over it.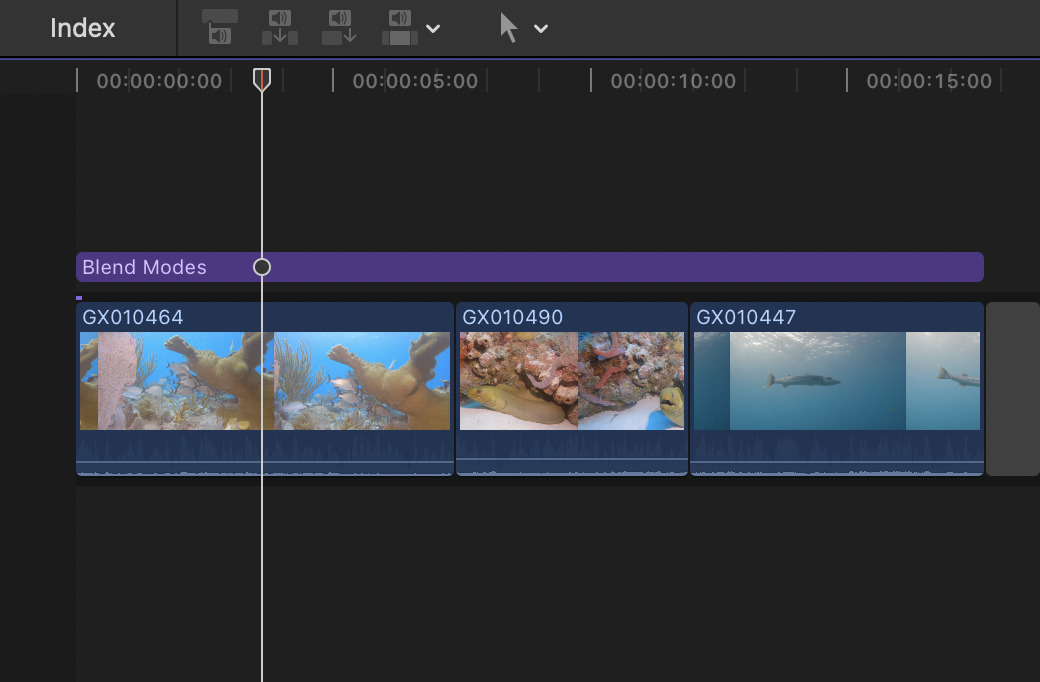 In the Inspector, choose the viewing mode.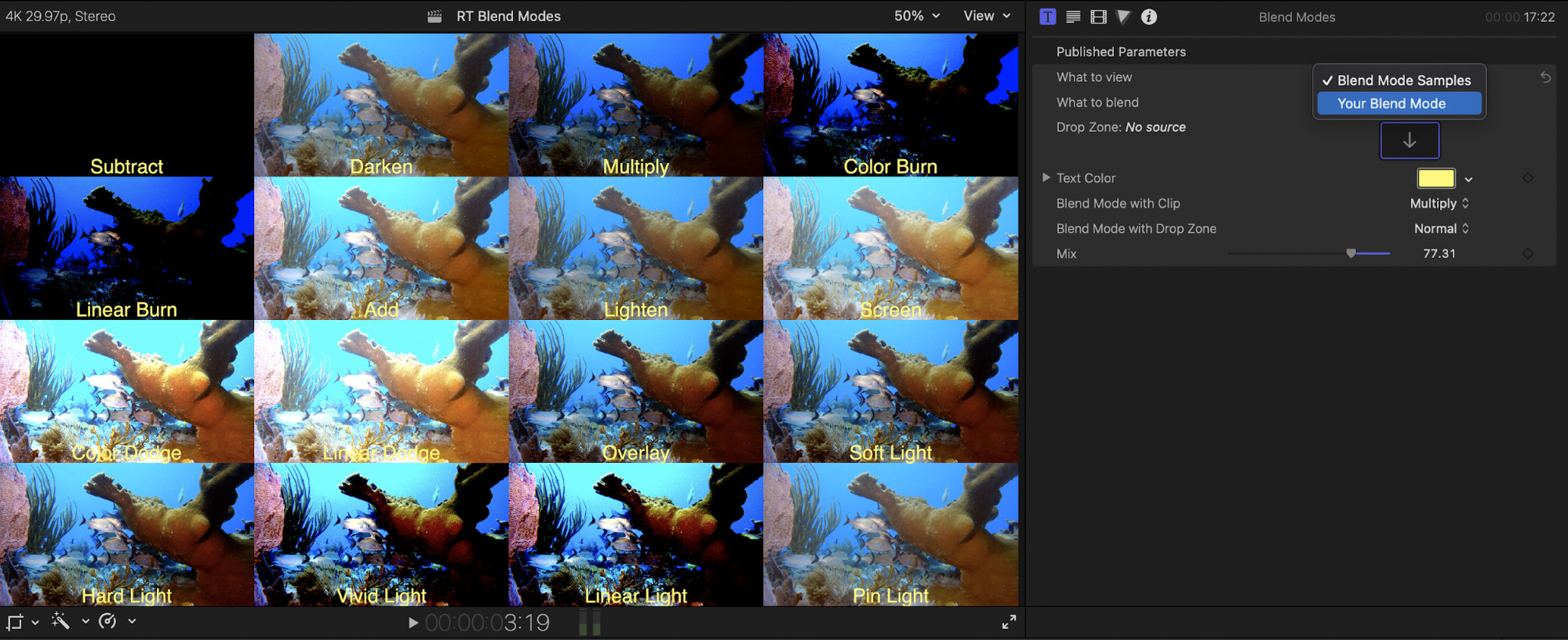 Choose to blend the clip itself or another clip by adding it to the Drop Zone well.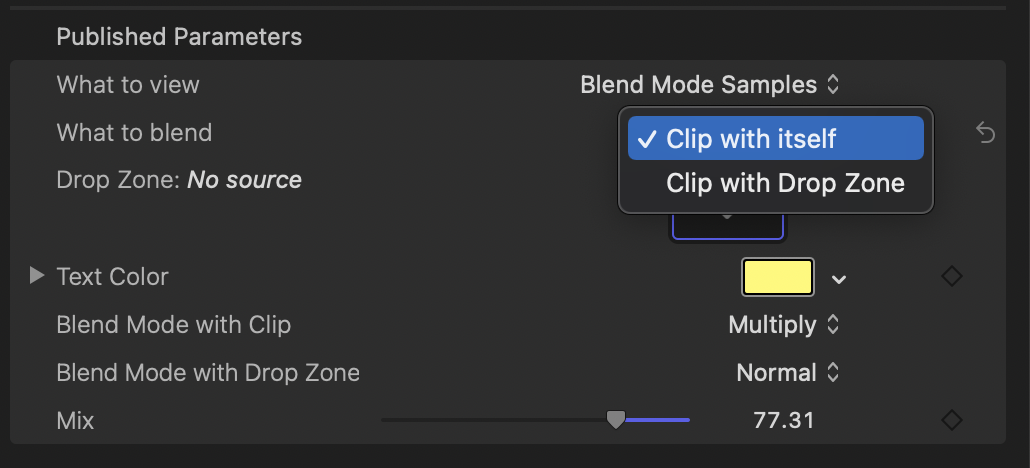 Choose the blend mode you want applied from one of two menus.